i finally bought martha stewart's cupcake book! so many beautiful photos and wonderful looking recipes. i used it to make cupcakes for marissa's birthday. they are simple, just white cake with fluffy vanilla icing. but they were pretty delicious.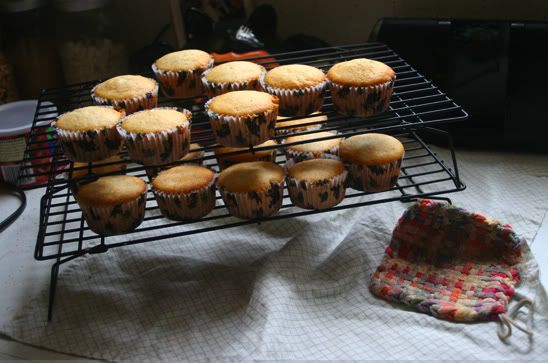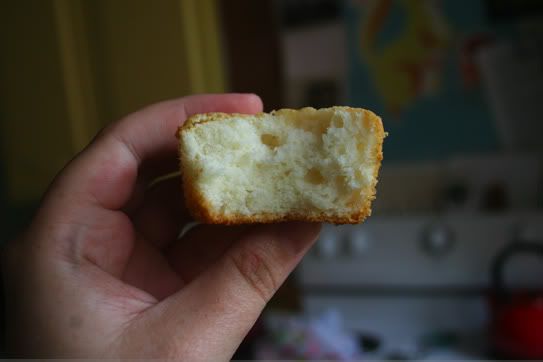 you use cake flour, instead of all purpose. supposedly that gives it a "tender crumb." haha. whatever that means.
i love making cupcakes. i used the last of my cute bear baking cups that dana got me. the icing was ok. not heavy enough for me i think. next time i'll use the buttercream recipe i like.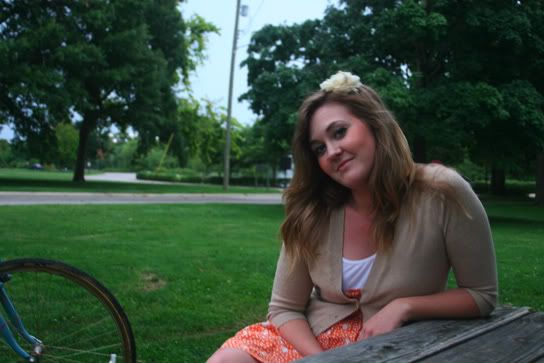 the birthday girl. we all dressed up and met her at the park. we were supposed to ride bikes. but it was going to storm. and travis had the bike rack in his car so i didn't bring mine. it turned out to be ok, there wasn't much riding done.
i can't believe even crystal dressed up! here she is signing into a letterbox that is at the park. that box isn't going to last long. every time i've been there it's been in plain view, in a busy area. shame.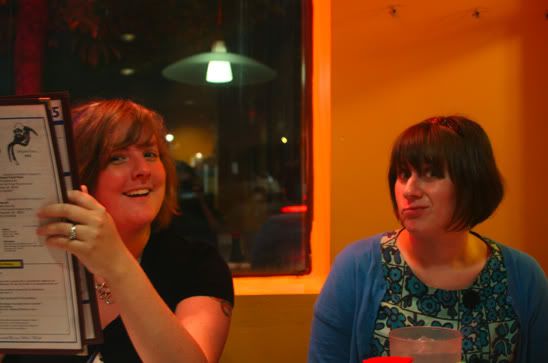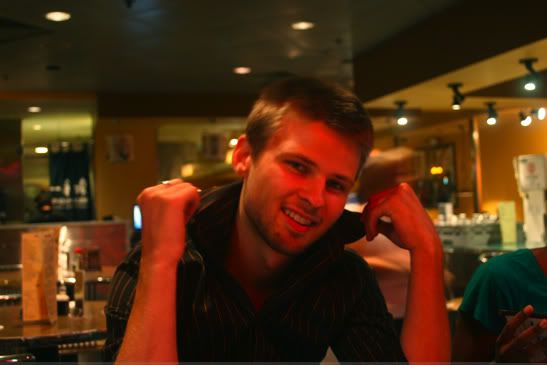 we ate dinner at ru san. a sushi place in "the gulch". i had been complaining that it was going to be there because i don't like sushi. but it was so fun! i take it all back.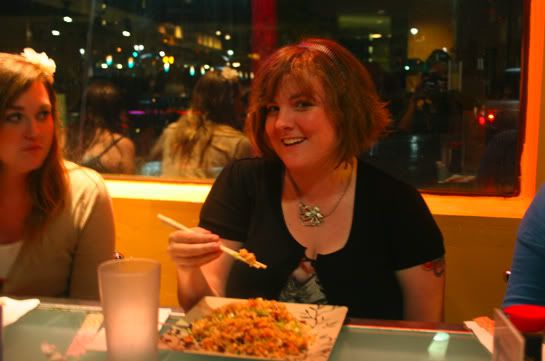 i had some delicious chicken fried rice. it wasn't even expensive. dana let me try her tempura and it was delicious. our waiter was so bad. he brought our food out, a little at a time, probably over 2o minutes. so half of us had finished eating and the rest didn't have any food. when one girl asked him what was in a certain drink, he just said "i don't know" and didn't even try to find out! even though the bar was literally 5 feet from our table. haha. it was still fun. there was crazy techno music and we were all laughing a lot.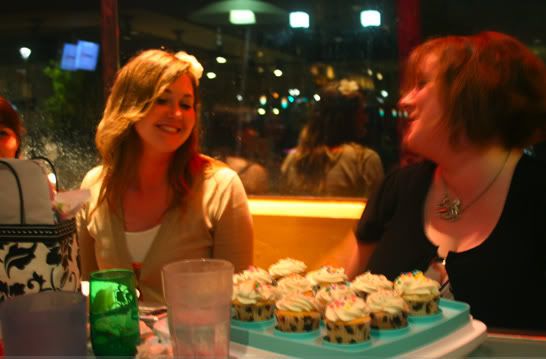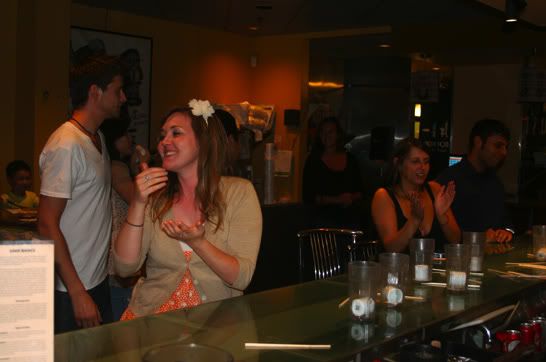 marissa got a free saki bomb for her birthday. the whole restaurant was cheering "when i say saki, you say bomb!" hahah. so much fun. i was so glad i went to dinner. i wish we all lived close to nashville and could get together for dinner more often. i could afford to go out more if we didn't have to drive over an hour to get anywhere interesting.