today i got off work really early (i did store inventory, 6 am to 11!) and since it's nice out i decided to take Rose to the centennial park dog park.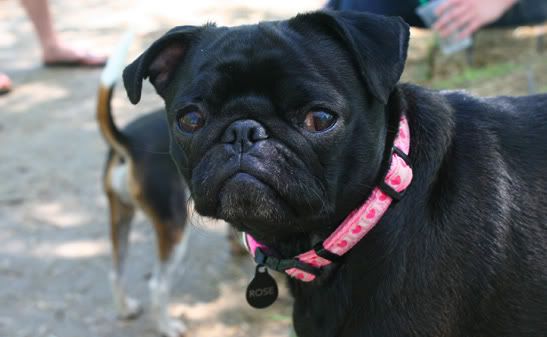 at first she was freaking out and didn't want any of the dogs near her (but she loves all the people who came up to her)
but then....
omg!!! look at that FACE!!! it kills me every time. she got a little more comfortable and even ran in the dog pack a few times.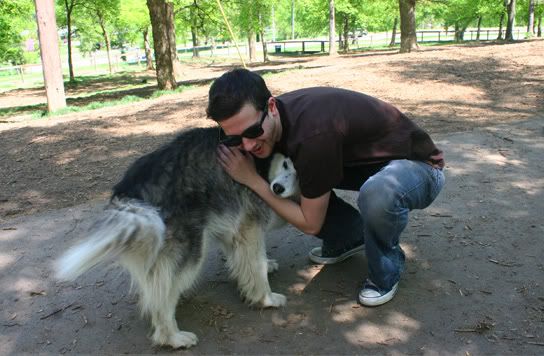 ryan was randomly there with some of his friends from the other store. so random! that is a girl named rachel's dog bloo. such a pretty baby! ryan was forcing her to love him. haha.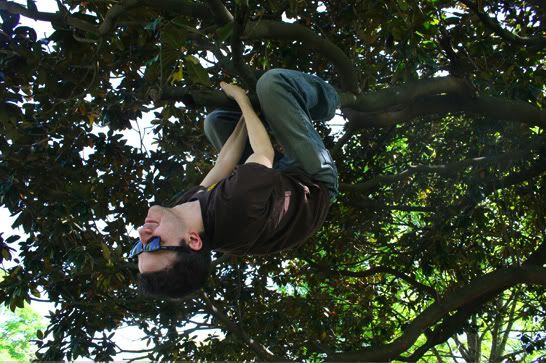 we walked down to the park and everyone climbed in a tree and i sat awkwardly on the ground off to the side and played with rose.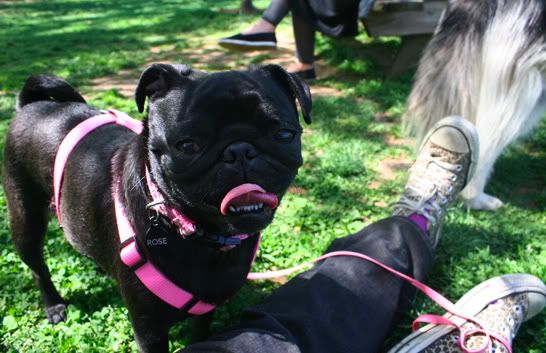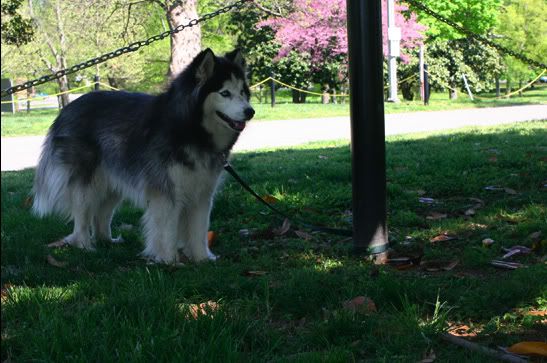 i think we'll go back a few more times before it gets too hot. hopefully it will socialize her more and she won't try to shark crystal's dog constantly. haha.
now rose is totally passed out on the couch. she is so adorable.