here finally, are my pictures from the best new years eve i ever had!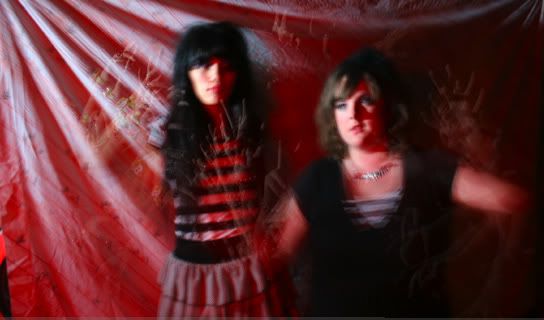 so a few weeks before new years crystal and i started talking about plans, we had been saying we would go to PLAY and dance all night. but we are both really shy and awkward and knew if the club was packed we probably would just stand around and not have fun. so crystal said "let's make my basement into a club!" and we'll have a party monster theme!
marissa was in charge of hair/makeup.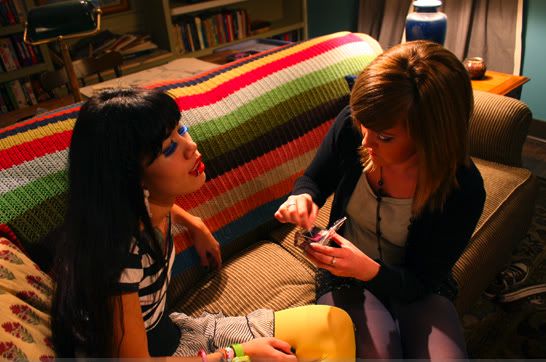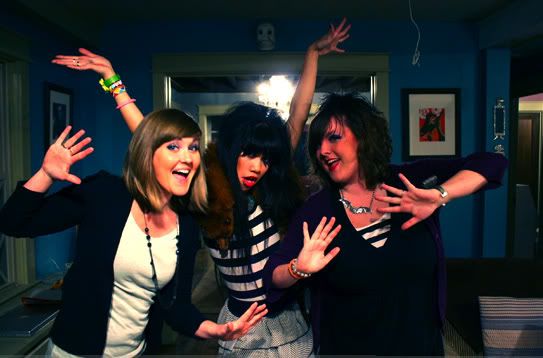 i wish i had a more fun outfit. maybe next year i'll branch out and get a glittery party dress. but i loved my hair! i should be brave and tease it up more often!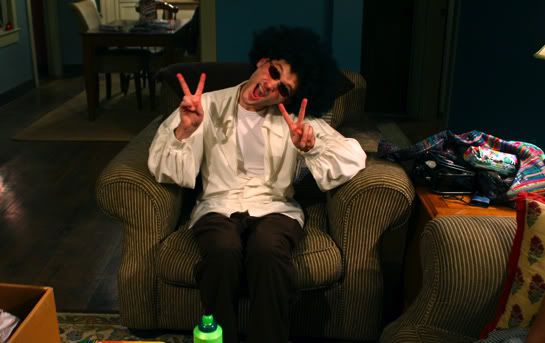 thomas came and put together this hilarious outfit. afro wig/pirate shirt/king pants/gold bowling shoes. haha. he also bought TONS of snacks for the six of us. probably enough food for 20 people.

so in the basement, marc had hung up sheets so you could't see any of the storage stuff. then we had a disco ball, a strobe like, and one of those rainbow spinning balls. and black light bulbs in the regular lamps. we put on pandora's "RuPaul Radio" and just danced for about 5 hours. it was so freaking fun!

it was also fun to take pictures in front of the strobe light. i will try not to post a thousand of them.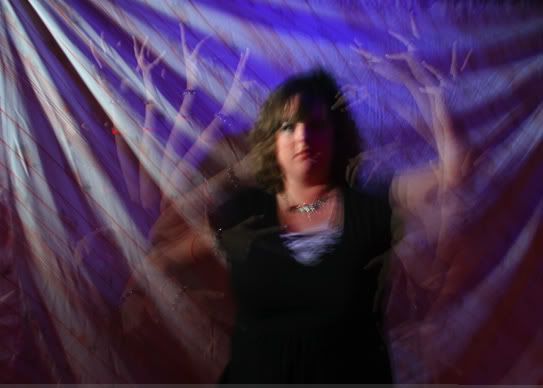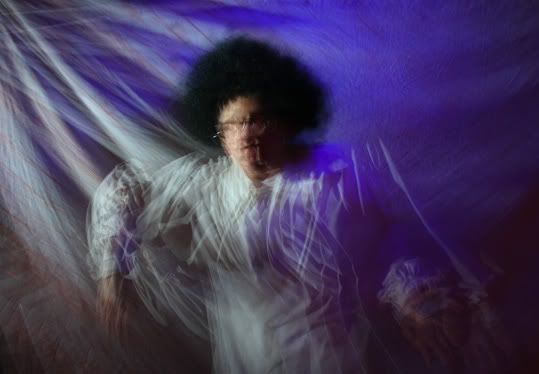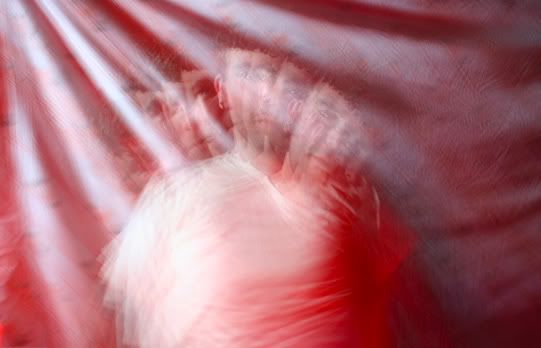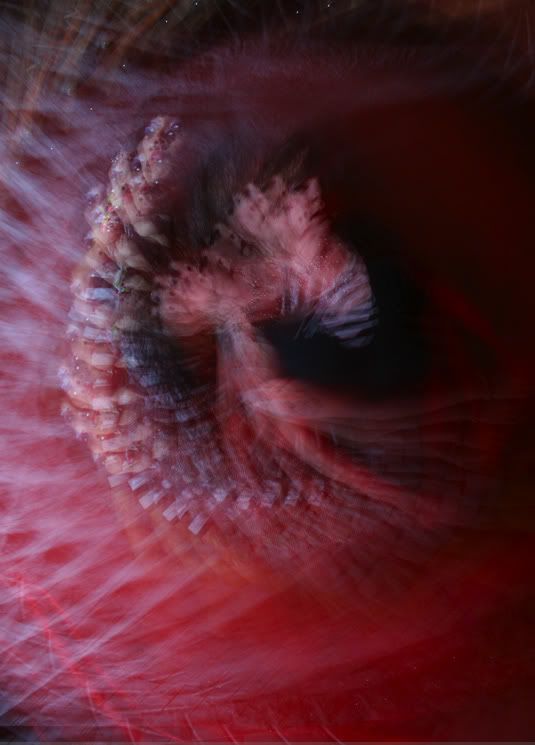 we took a dance break and played blokus.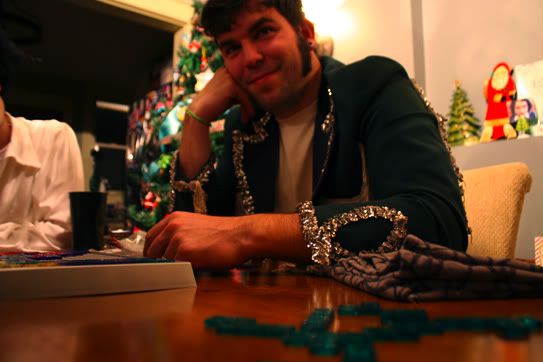 then went back downstairs and danced til almost midnight.


then we watched the ball drop and screamed. i love new years.