here are a few pictures from our zoo visit the other day. i just picked my 8 favorite. because i've been there probably 20 times and always seem to take the same pictures. haha.

the changed up the entrance and it's pretty cute.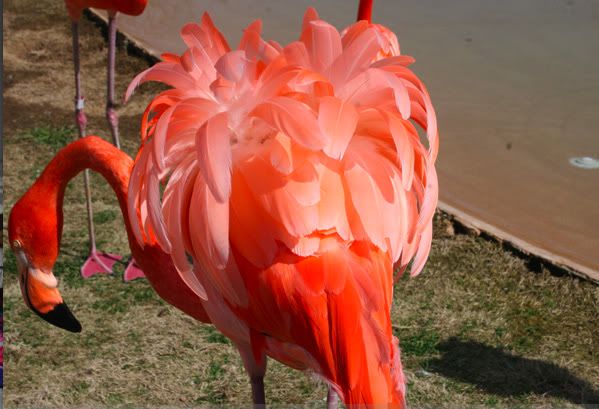 they have a baby gibbon. she was orphaned at another zoo and apparently the female gibbon at the nashville zoo it a great mom and this is the 3rd baby she has fostered. how cute. the baby is so playful and was flying through the tree and rolling all over the ground. adorable.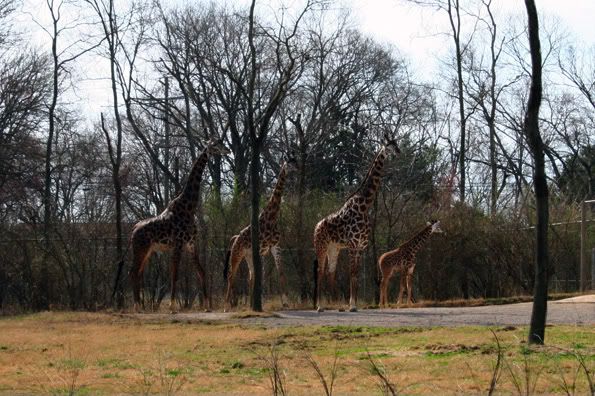 baby giraffe! they stayed close to the back most of the time so we couldn't get a good look.


i know already posted the meerkats.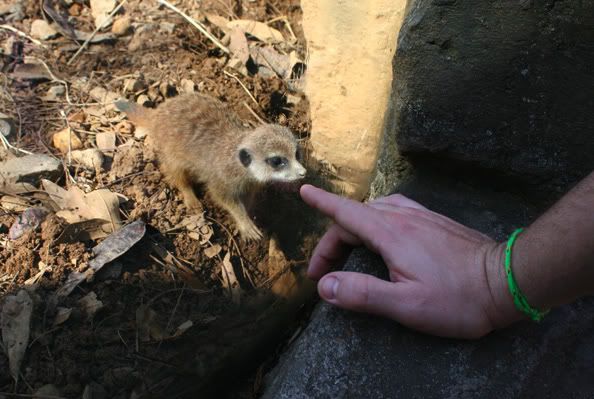 but they are so amazingly cute i have to post some other pictures. i might go back tomorrow to see them again. i love having a membership. and living a mile away.



the wax frog is travis' favorite animal at the zoo.


alpaca. cute.