I have been meaning to start going to estate sales. i went to one for skeeter davis, and one last summer because it was posted on live journal. it's like a garage sale, but all the good stuff too! i've been obsessing ever since i got a ton of great vintage christmas stuff for a few bucks at the estate sale i went to last summer. so i saw an add for this "unusual estate sale" i knew i had to go. i actually went twice! here are pictures from the second day i went.
this normal looking house belonged to a couple who spent much of their lives in japan and germany and all kinds of other places. the house was full of awesome stuff! i wish i had taken pictures the day before, their was tons more stuff. this was day 3.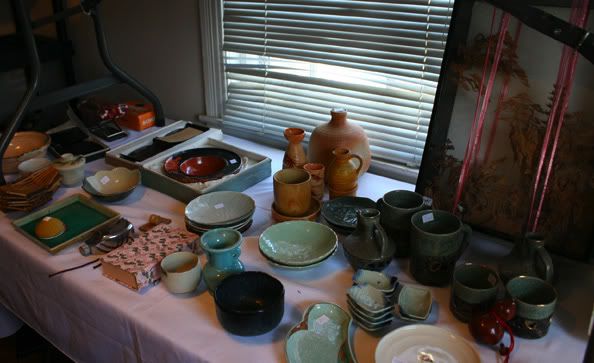 i always feel a little sad when i see bins of beanie babies for really cheap. i loved them so much when i was a kid.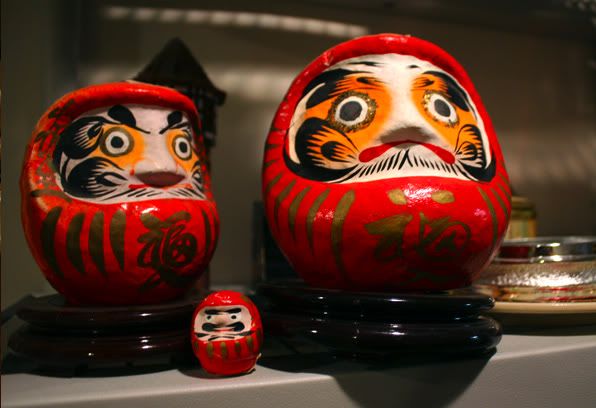 ahhhhh, just what i was looking for....


this set of dishes was pretty, but still too expensive at half off. and i don't need dishes.
here is most of what i did buy!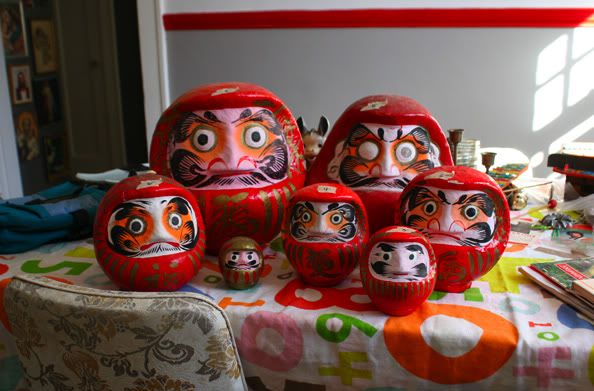 i have a plan for these. i love them! anyone know what they are called?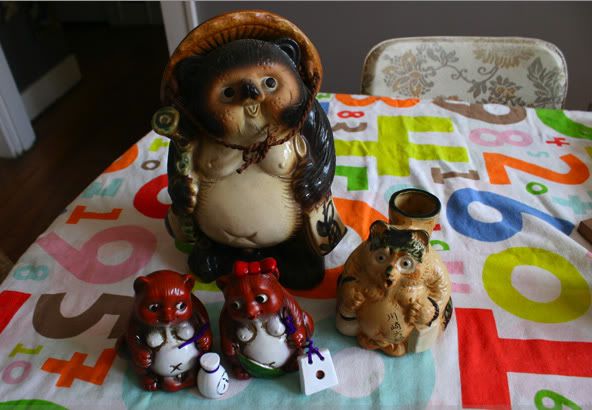 new tanuki collection! i wish i would have bought more. just a buck and SO CUTE!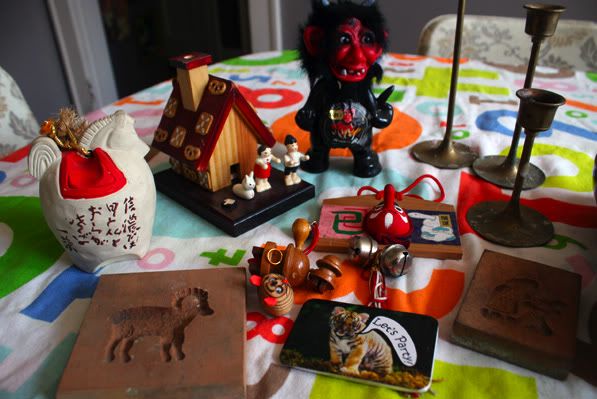 lots of silly stuff. that little house is for cone incense. that little devil is a liquor bottle.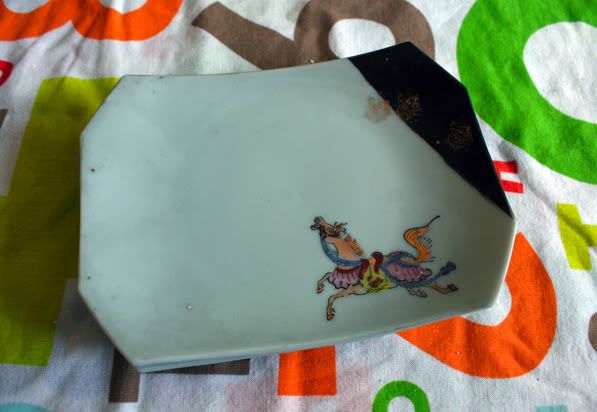 cute plates! perfect to put a cupcake on.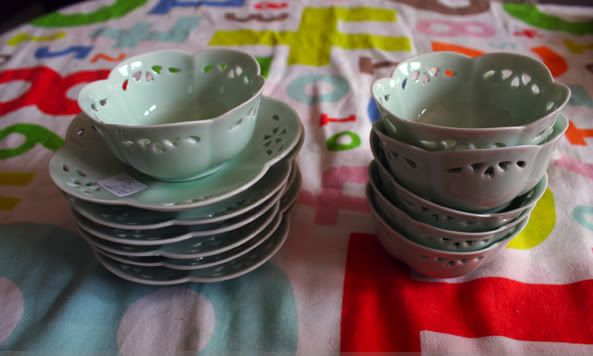 cuter tea cups! for tiny tea that will spill on you? maybe they are just for decoration.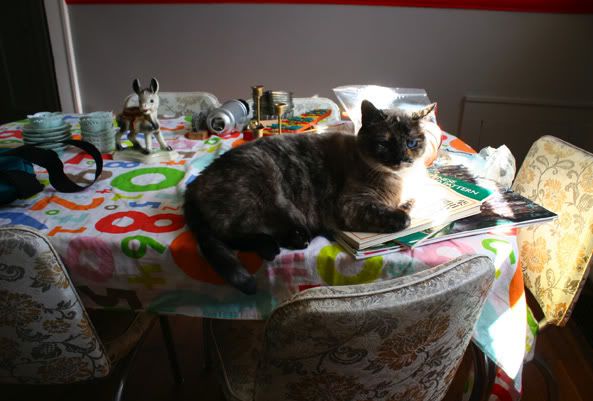 scampi can't resist getting in my way.