Whenever we go to Memphis we stay with my Aunt Barbara. It's awesome. And she always drives us around town the first night and shows me how to get to the places we want to go. this time she told us about this great website,
Labyrinth Locator!
We went to two near her house!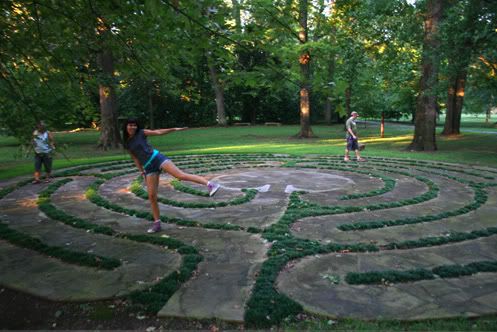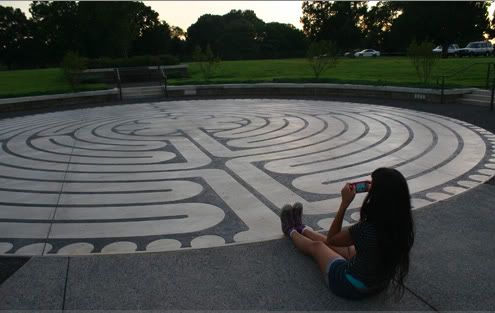 so pretty!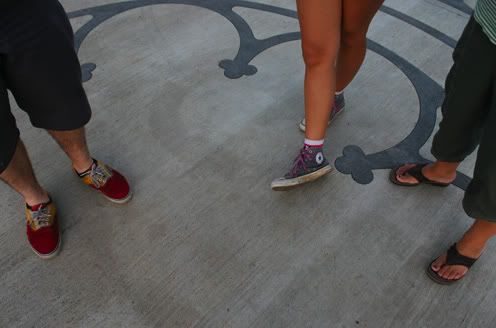 travis was making me take planking pictures of him as usual. but i'm going to post this one of him looking like a baby whale instead.

this mural thing had some really cute sections!


bffs.

we tried to go a few places for dinner that ended up being closed but ended up here. it was so fun! there was a band from new orleans playing zydeco music and all these old people were dancing! and the food was good. and a guy named peanut was playing wash board. we loved it.