Here is my last post about our trip to Louisville! After we left that amazing antique store we went to Jason's Deli for lunch. I hadn't been there in a long time and it was pretty exciting to each a huge baked potato!

delicious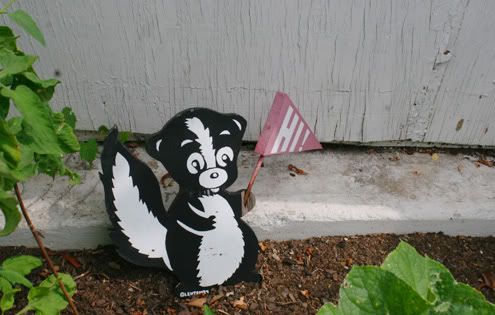 we stopped by something that was advertised as an estate sale but it was more like a yard sale they have every weekend with a weird almost shop in the garage.
what a weird toy! i got the space glass here. they were marked 75 cents each and the lady taking money tried to get me to pay two dollars! so weird.
we went to a crazy huge thrift store called unique thrift. they had lots of vintage sheet and embroidered things but they used the dreaded staple tag method so everything had holes. dang.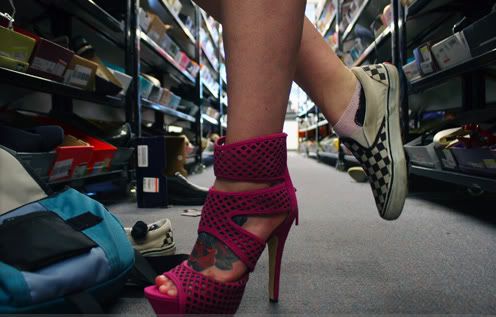 we went to the zappos outlet. they have all the shoes people send back unworn at 60% off the zappos price. pretty good deal. but most of the women's shoes were crazy heels. they were also playing disney music. and not just the popular songs. it was pretty fun to try on 4 inch heels and sing songs from mulan.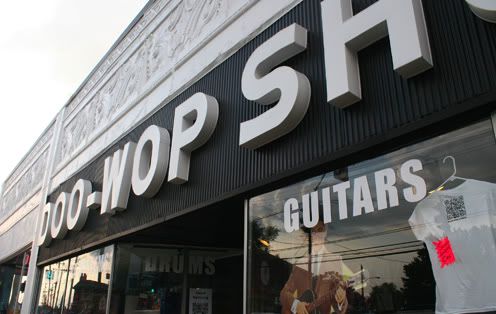 then we went down to bardstown road to visit my favorite store in louisville.


i wish every town had a store like this.

cute souvenirs designed by local artists. the guy who owns it is so awesome. he is planning on making a
kentucky mount rushmore
as the centerpiece to a crazy roadside america like attraction in cave city. i really hope it happens soon! i LOVE cave city. we went there for our anniversary last year.
they have lots of awesome silkscreen prints and i'm regretting not getting this one. the midnight movie at the belcourt this week was pee wee's big adventure. it is one of my favorite movies.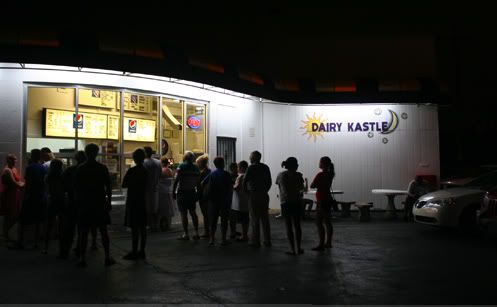 after dinner we walked to the dairy kastle! i love this place. and it was just a block from travis' brothers' apartment! if it was near my house i would probably be 500 pounds because i would go there every night.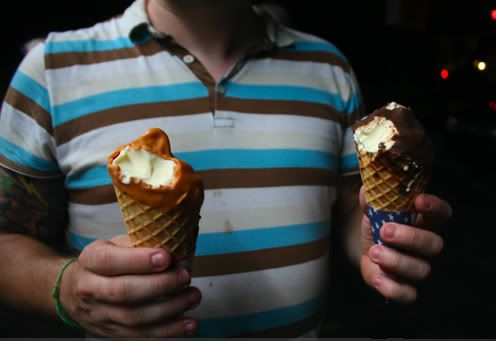 i got a butterscotch derby and travis got a chocolate one. so delicious.
the next morning we left around 9 am so we would have plenty of time to get home before i worked at 12:30. but then....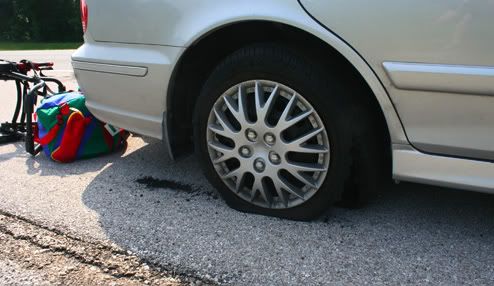 i wasn't too late. and thankfully the breeze of the cars flying by on the interstate kept the dogs cool enough so they didn't over heat.