the pugs get most of the photo love around here but i have cats too! scout loves to hang out in that window.

and here is mr. handsome, murray hewitt himself.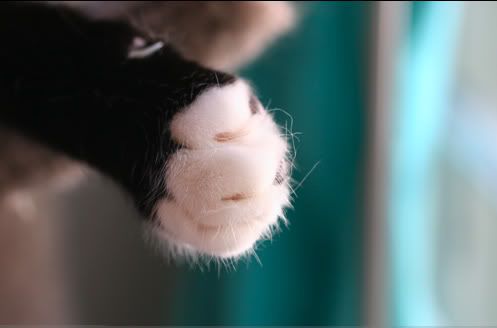 can't resist grabbing those paws. even if it just gets me clawed. with love of course.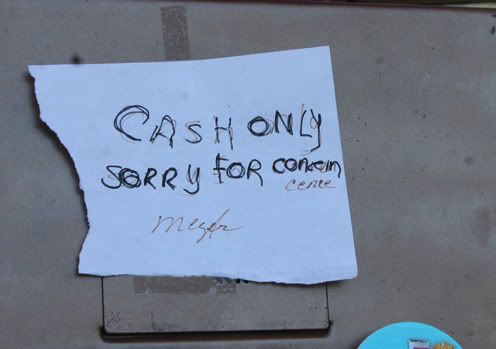 and i saw this sign today. i really can't fathom what the last word is supposed to be. and the "correction" under it makes it even less. clear. what do you think it is supposed to say?