It is so rainy and gloomy. I really wish we were going to have a white Christmas again this year.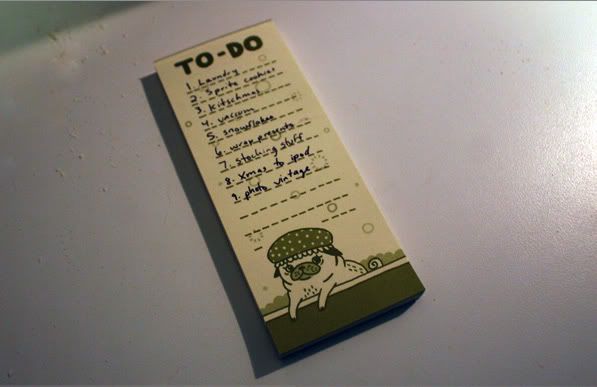 My to do list seems a mile long. And I didn't write down "clean the whole house."


Phyllis and Priscilla don't seem to be worried though.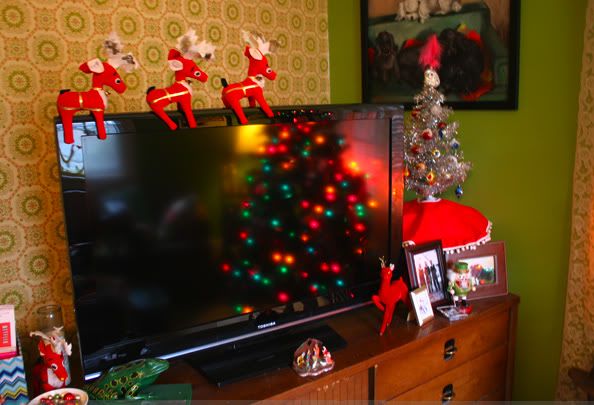 I thought I would show you some more of my holiday decorations.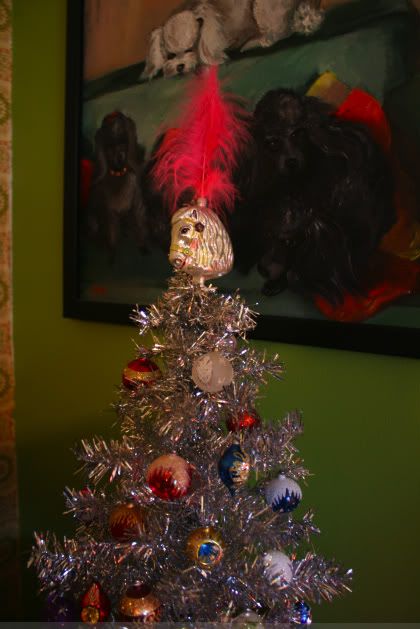 I love that circus horse ornament so much I bought THREE when they were at Target last year.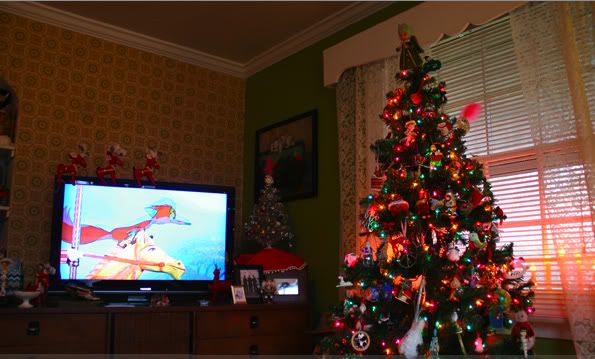 I need to get a bigger treee! I couldn't get out all of my ornaments this year. My grandparents have given me an ornament every year since I was born, and Travis' mother did the same thing, so we have a tree FULL of lovely meaningful ornaments.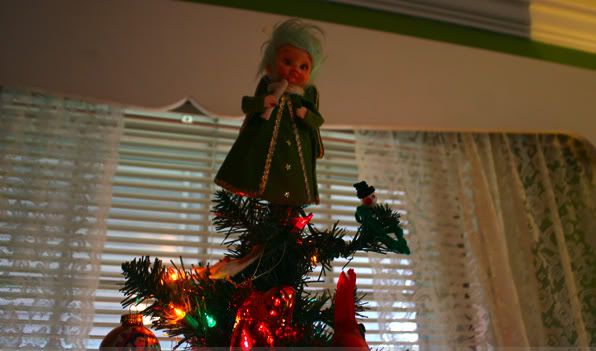 My "drunk" angel that I found last year. I don't think I'll ever find one I like better.


My grandmother got us this one the year we were married. It is one of my favorites.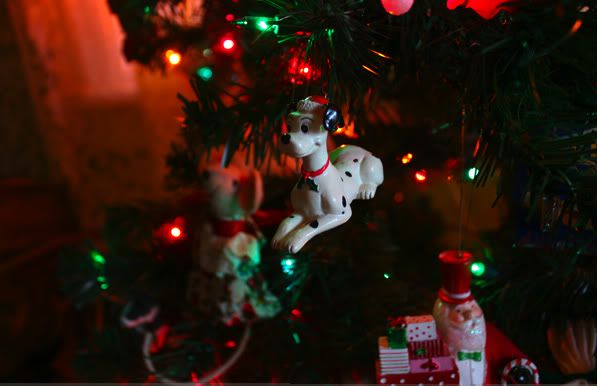 This is one of 4 Dalmatian ornaments I have! When I was a kid I was totally obsessed! I always told people that when I grew up I wanted to animate 101 Dalmatians.

Seeing my tree through the window when I come home at night makes me feel so cozy! I will be sad to take it down.