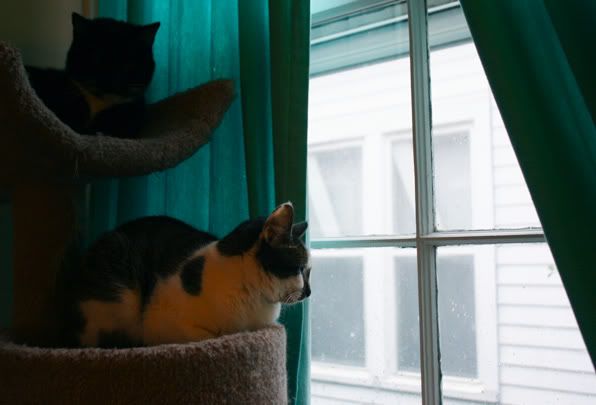 Even though I've been really busy, January always seems slow and lazy to me. Lots of sleeping in when I can, bundling up on the couch, rearranging stuff around the house.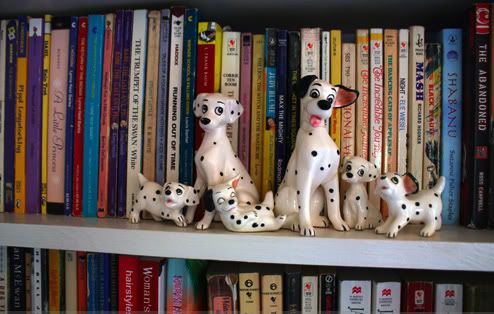 Rereading the same old books. I'm on my third this week.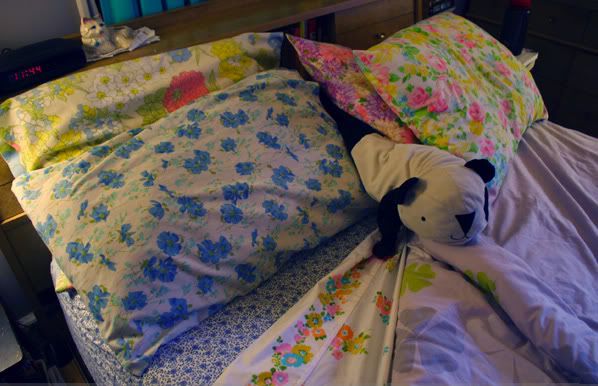 If you had told me even a year ago that my bed would be covered in 6 kinds of floral patterns I would have said you were crazy. Isn't it funny how things can change?
I'm really looking forward to the days getting longer. Even though I get off work by 3 most days, it is usually dark by the time I get home. Which doesn't make me feel productive at all. How do you beat the winter blahs?