It is kind of hard to believe, but as of today, Travis and I have been together for 10 years! We started "officially" dating on his 17th birthday. We had only been talking for about a week, but I had a big crush on him before that. He found my online journal (good old live journal) and even though he had a code name, he could tell I had been writing about him. So he asked me out. Today we are doing whatever he wants all day, because it is his birthday after all. It will culminate in dinner with friends and the midnight showing of the Hunger Games! So I leave you with a little photo retrospective of us.
2002: Here is the first picture of us ever taken. Haha, what a cute face I am making.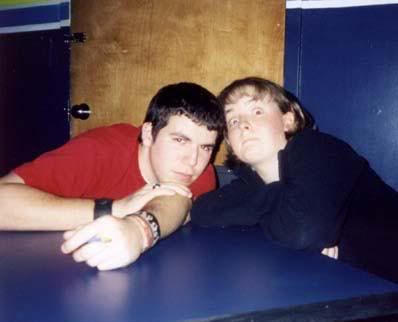 On our first date. My best friend Crystal was with us of course.
2003: Selling buttons in the cafeteria for the art club.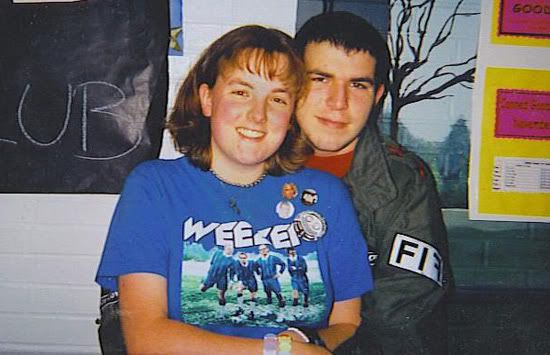 Prom and graduation.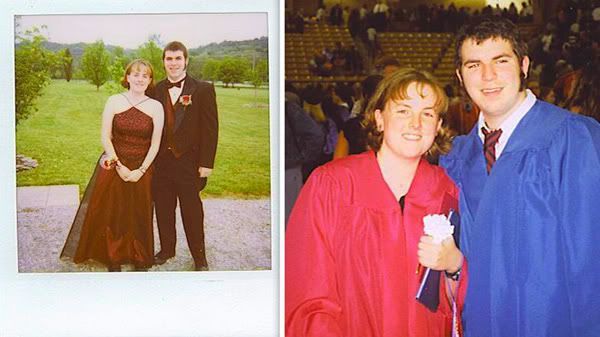 In Canada. My first trip out of the country. We went to Prince Edward Island.

2004
Here is a picture of Travis proposing to me. Of course Crystal was with us. haha.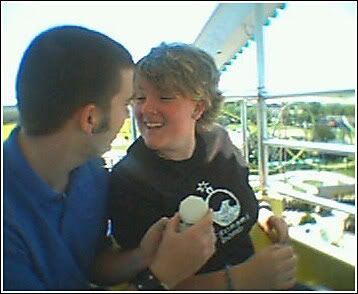 2005: At the Muse in Nashville. We used to go to multiple shows a week. We were cooler then. Haha.

2006
2007
2008: We got married!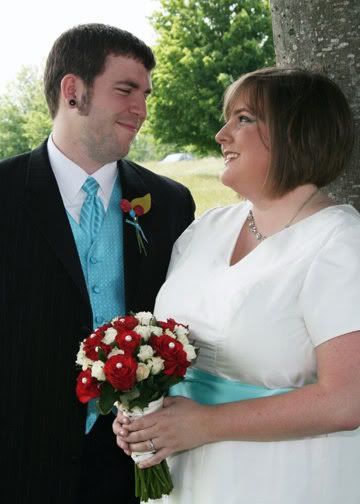 2009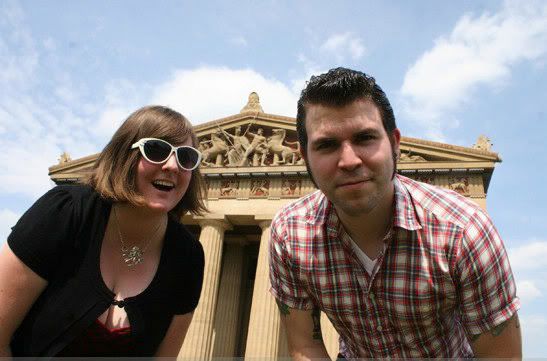 Cute right? Nashville zombie walk.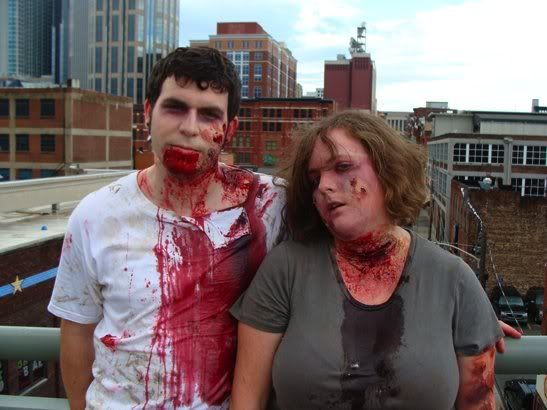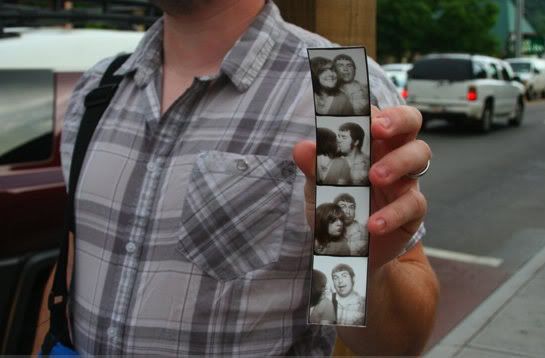 Driving by our new house at night so we could get a picture with the sign. Crystal took this one. She is apparently there for every big moment of my life.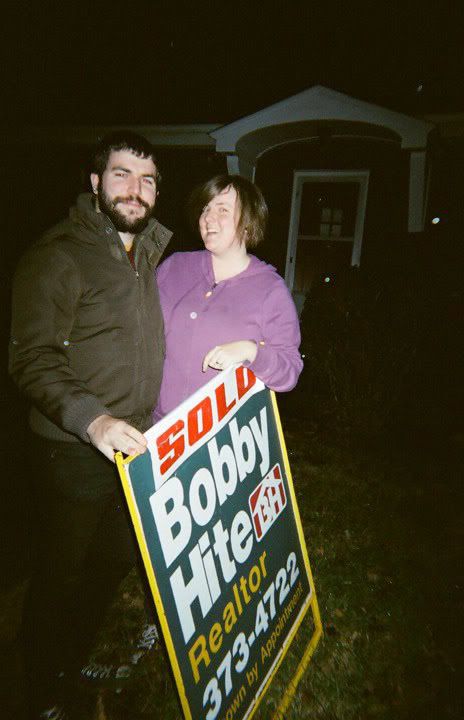 2011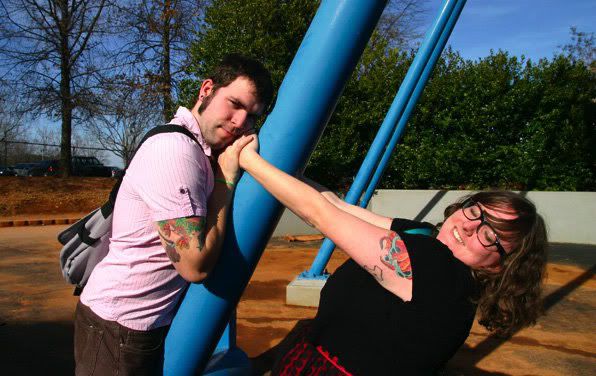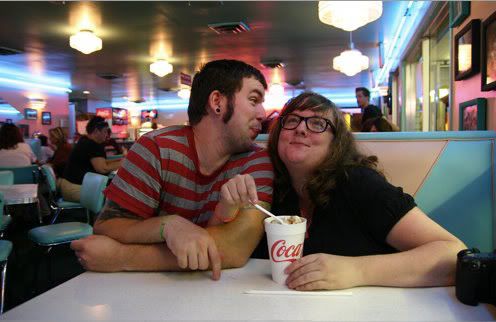 2012

So here is to 10 years with my best buddy! Thanks for always loving me and encouraging me and being the best husband and friend any girl could ask for. Our relationship isn't perfect, but at the end of the day, what is more important than love?