Peeking into people's homes is on of my favorite things about estate sales. Even if I don't find much I almost always see some amazing wallpaper, a pink bathroom, or some yard art that makes the drive worth it. I went to a sale on Saturday in a GREAT house! The driveway was so so steep! I was hoping it would be worth the trek up...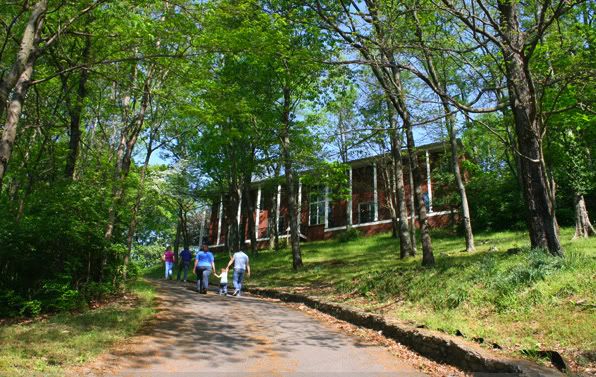 The first area I explored was this great potting shed! How much would you love it if your garage was this beautiful?!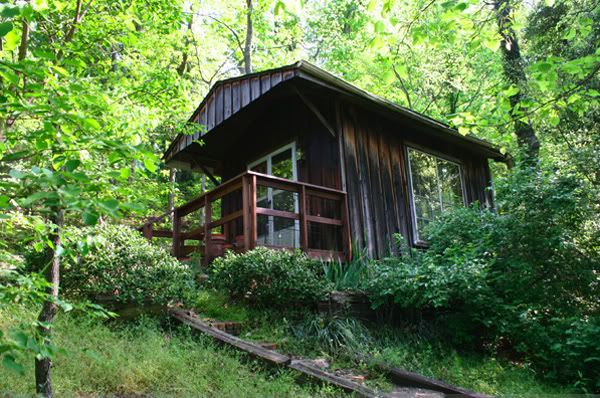 It had great linoleum inside. And some really cute furniture that I have no use for.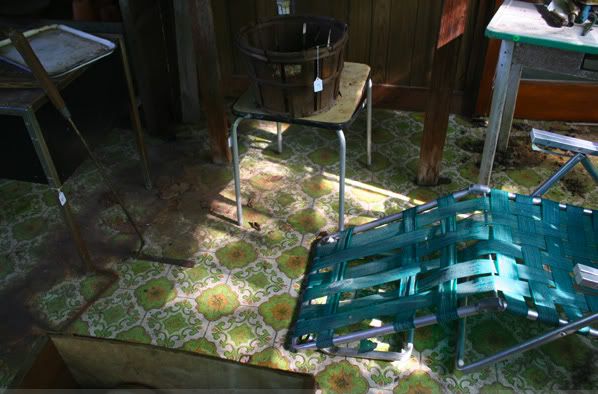 In the house the entryway was metallic stripes and checkerboard floor, a combo I'm not tooooo sure about. Then,right across from the front door...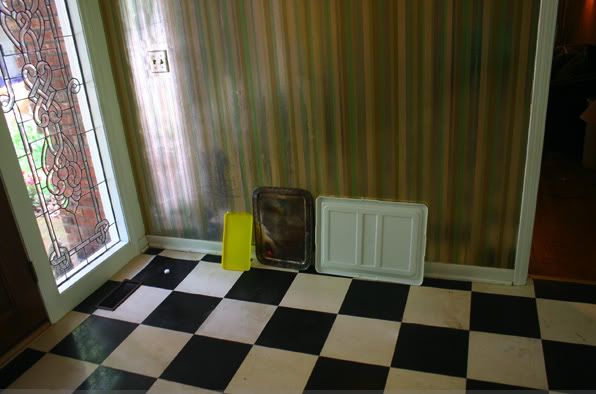 Was this gorgeous stairway with metallic paper. Those two story windows! Just lovely!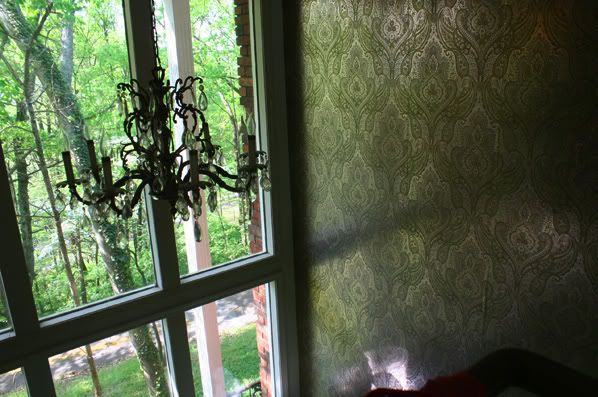 With green carpet of course. There was a great children's toy box full of vintage fisher price that you can kind of see in this photo. I couldn't believe how much good stuff was left! This was the second day of the sale. The guy running it said they have 50 people lined up when they started it!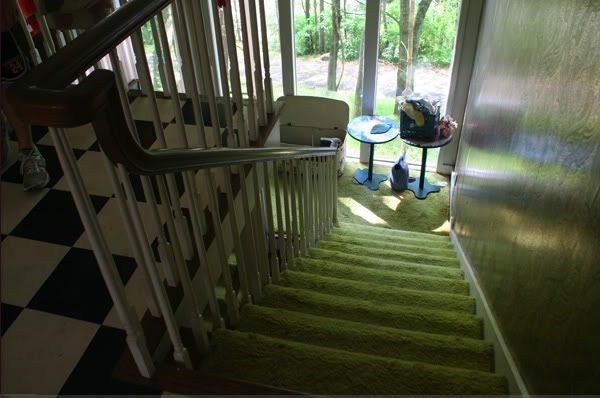 This wall paper was my absolute favorite. I mean...

I was kind of hoping there would be a roll hiding in one of the closets, sadly no. I hope whoever buys the house keeps it. I'm sure they won't but I will just pretend.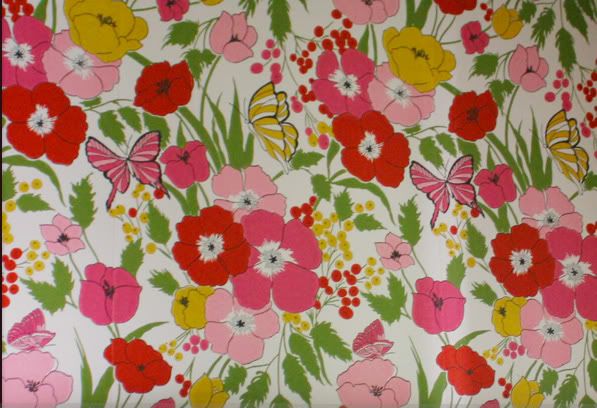 This little hanging doll was so creepy cute! She unzipped in the back and was a bag. I was thinking maybe one of those dolls you put your pjs in to take to a friends house?
There was a whole room packed full of vintage kids stuff. I didn't take many pictures because I was kind of freaking out. I wonder what was there the first day! I got two dream pets for 50 cents each! I resisted this tin can/felt/ric rac craft.
I really loved this little purse, but the handle was in REALLY bad shape. Wouldn't it be cute for the beach? Throw your phone and room key in it and you are ready!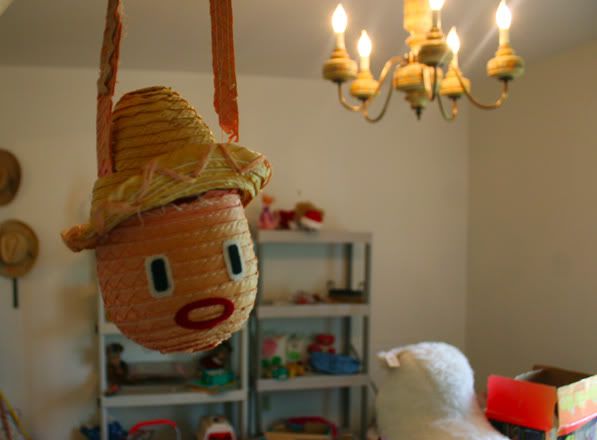 I didn't get this either, and now i am regretting it. Look at how cute she is! She was the most expensive thing in my basket (5 bucks) so i left her behind.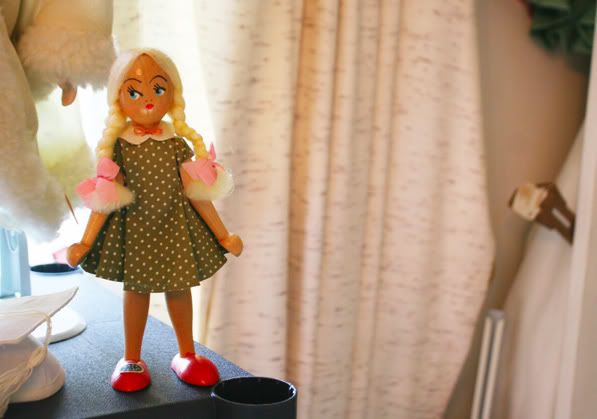 I can't wait to show you what I DID come home with! It was such a great sale!