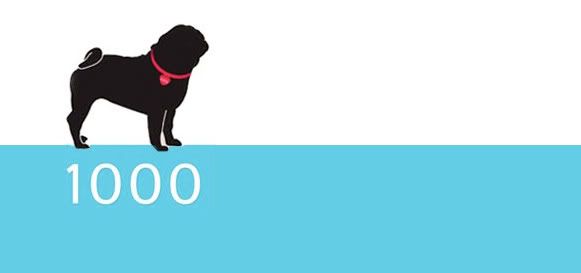 As you are reading this we are on our way to Atlanta for our 1000 pugs photoshoot!
I posted about it
when we got our spot in January, and now we have our numbers! I really can't wait!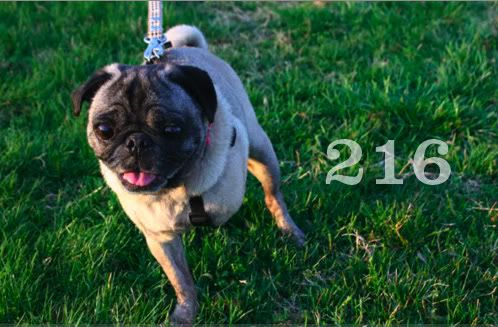 It will be a few more weeks until I can share their photos, but we're definitely going to go on a few adventures on the way down. Here's hoping that the ladies behave themselves!