Things have been a little quiet around here, since I've been getting ready to set up my booth! I'm been cleaning and pricing and going through my bins of vintage to pull out the things that I could live without. It has been so hard! But I know I have to do it, because I don't have room to display and use all the stuff I have, much less bring home more!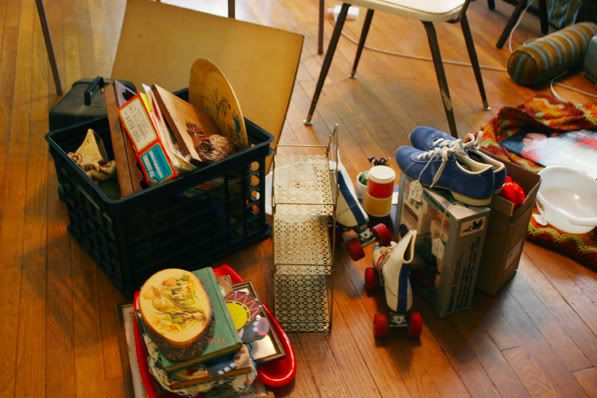 Messes everywhere!

I even put this ledger I found a while ago to use! As much as I love computers, I'm not a big fan of spread sheets and such. I like hand writing stuff out. This ledger is perfect! And my favorite colors!
I don't think I ever took pictures of this awesome costume! it is from the 70's and in perfect condition! I hope someone gives it a good home!
And a little inspiration while I price.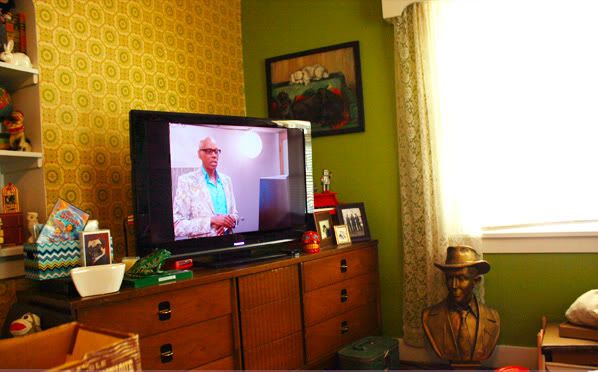 I went and set up my case a little while ago. I'm pretty happy with how it came out! I will show you pictures soon!