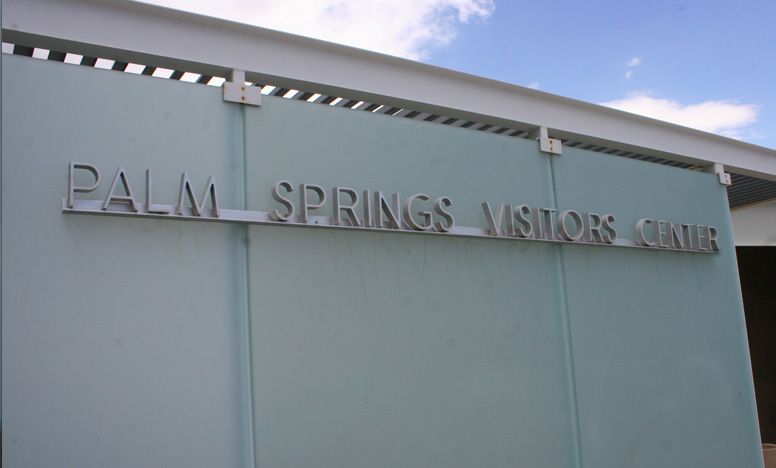 Our little trip to Palm Springs wasn't planned at all, so I hadn't really researched anything for us to do while we were there other than drive around and point and cute signs and houses. There is an app available for 5 bucks that will guide you to points on interest, but Travis wasn't into it. So we just winged it.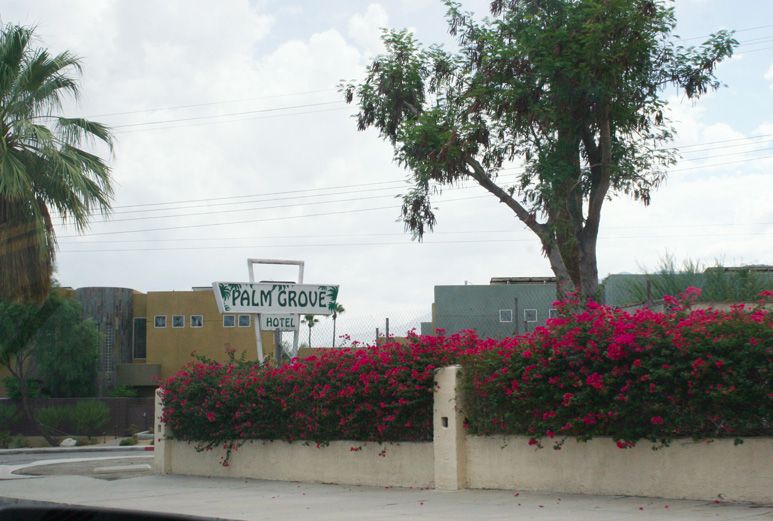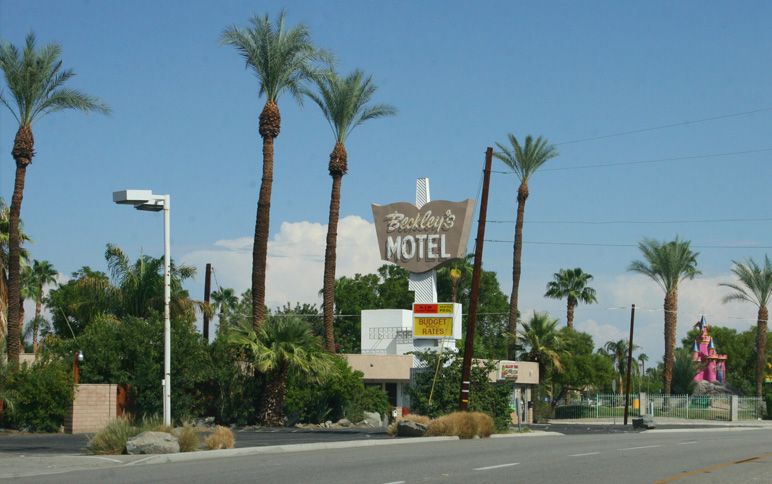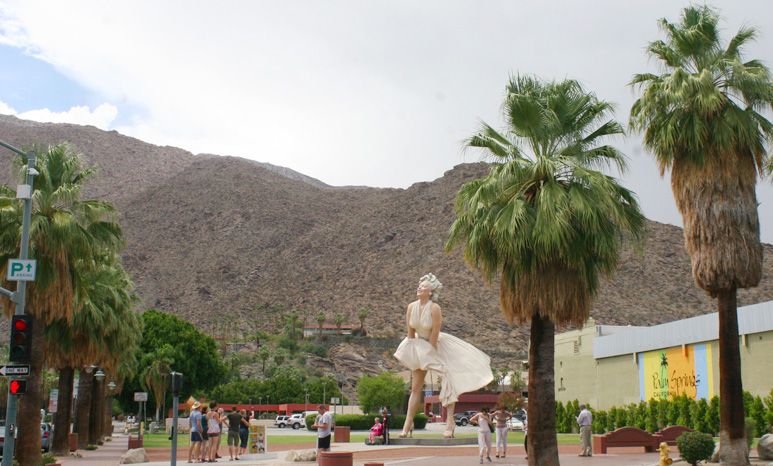 We had to stop and see Marilyn of course.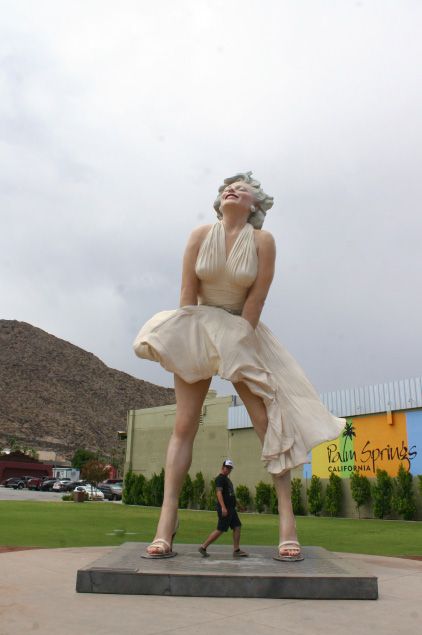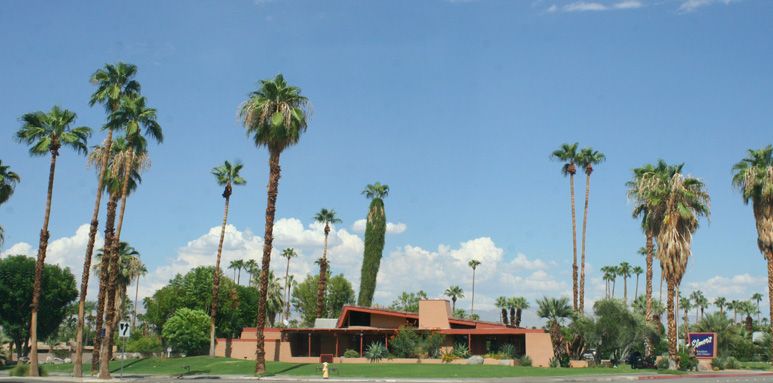 We ate lunch at the Palm Greens Cafe and I got a sandwich called the vegan haystack. I'm trying to be brave and not get my food plain all the time so I didn't customize a thing. I got it bbg sauce, pickled jalapenos and all. And it was GREAT!

Travis loved his too. He might have been tired of getting his photo taken by this point. Haha.

If I had planned ahead we would have stayed in the Ace Hotel for the night. Someday! We did walk around the grounds. It was so beautiful!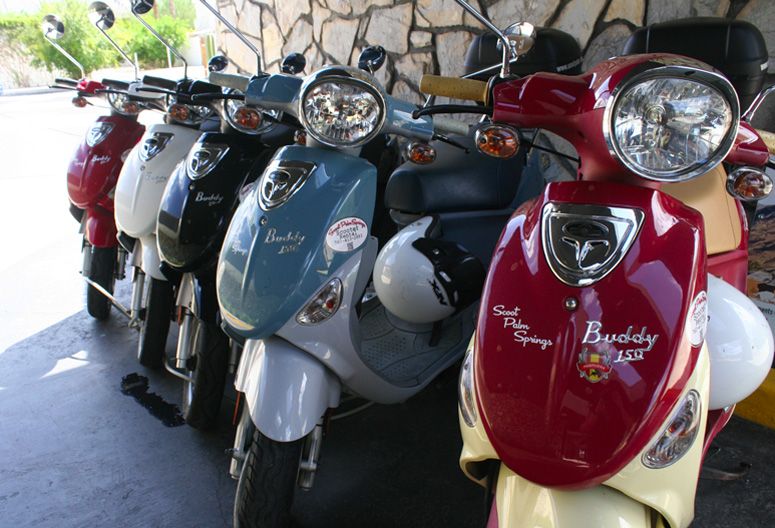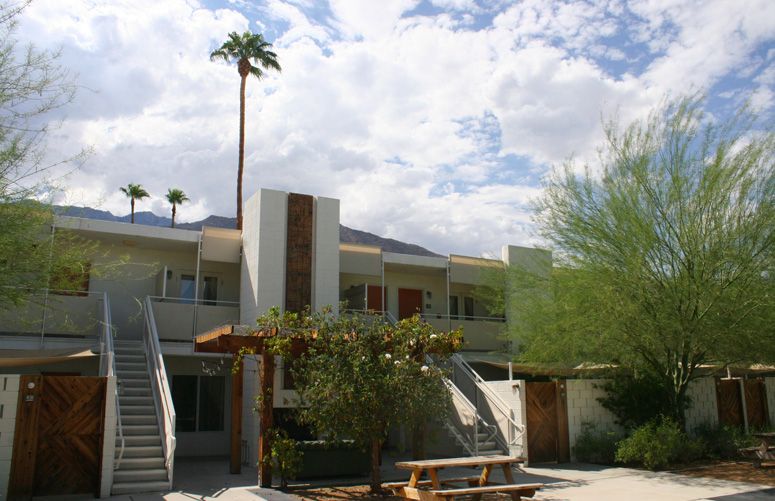 I was a little obsessed with cacti the entire day.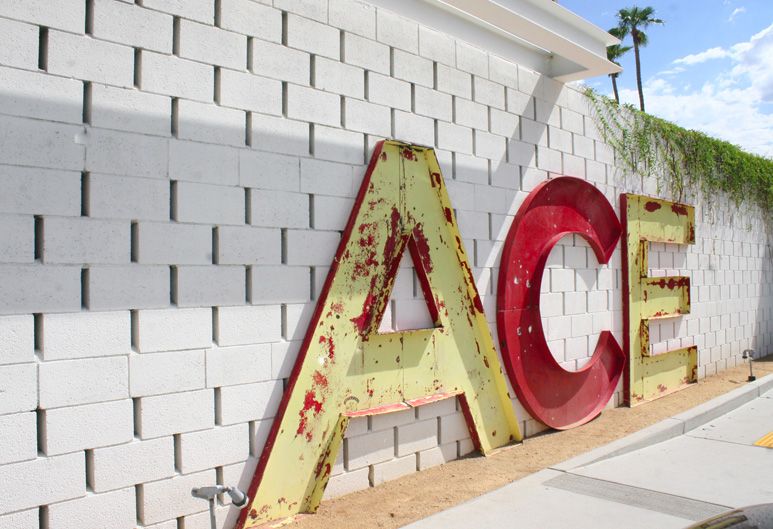 One of the cutest signs I've ever seen!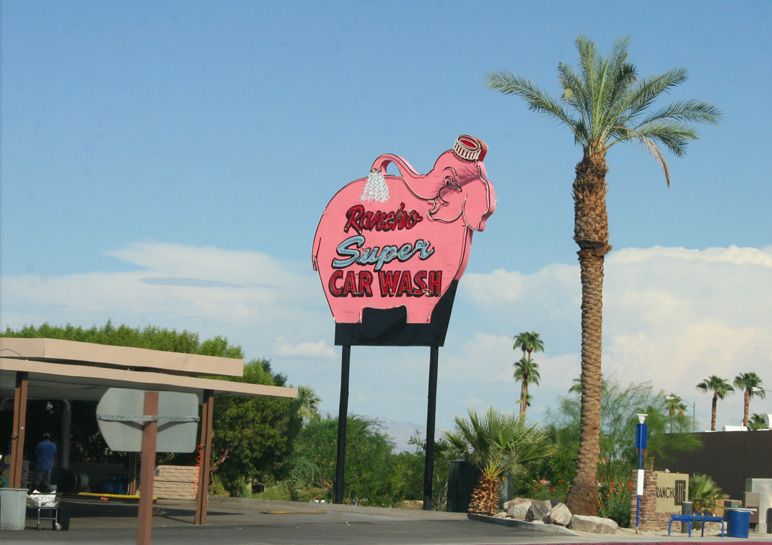 We actually did a little vintage shopping right outside Palm Springs, the only shopping we did on our whole trip! I'll show you some of the sights I saw tomorrow!