Now we've come to the last post from our trip to California! I wanted to wrap it up last week, but we went out of town AGAIN over the weekend so I didn't get a chance.
After we drove through Palm Springs we took a scenic drive through the San Bernadino National Forest on our way to San Diego. Check out that rainbow to the right! Amazing!
Neither of us had ever seen the desert so it was blowing our minds. I had to make myself put the camera down because I couldn't stop taking photos!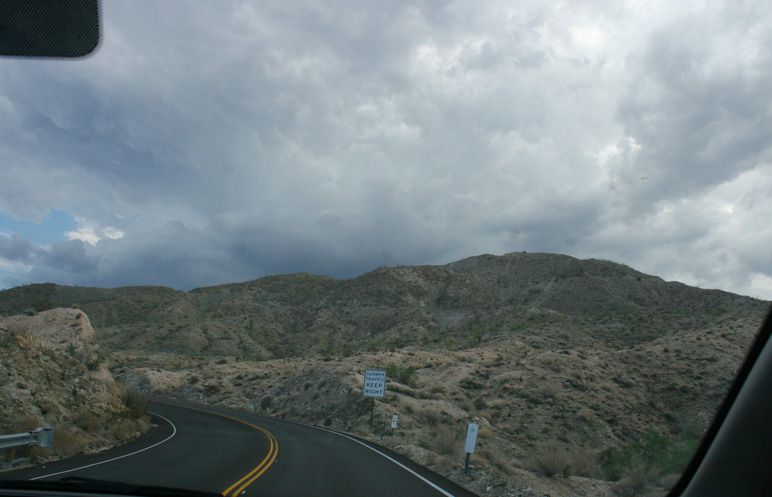 It was so unlike any other place we've ever been!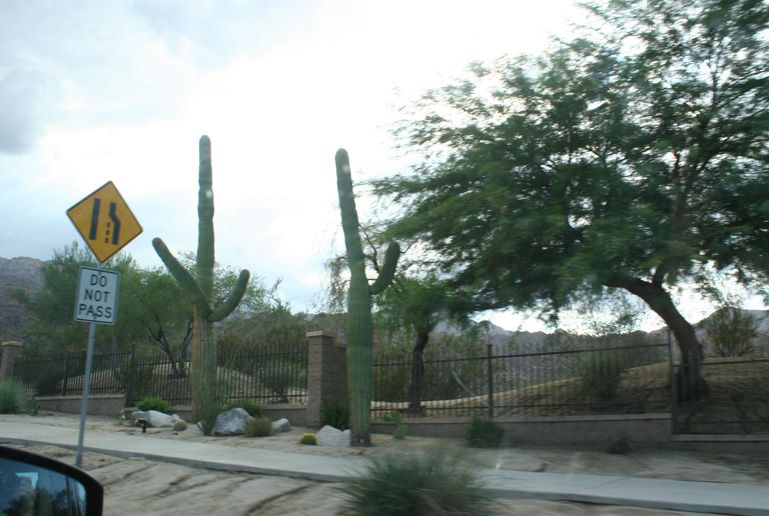 I was freaking out over everything. Especially big cacti like this!!!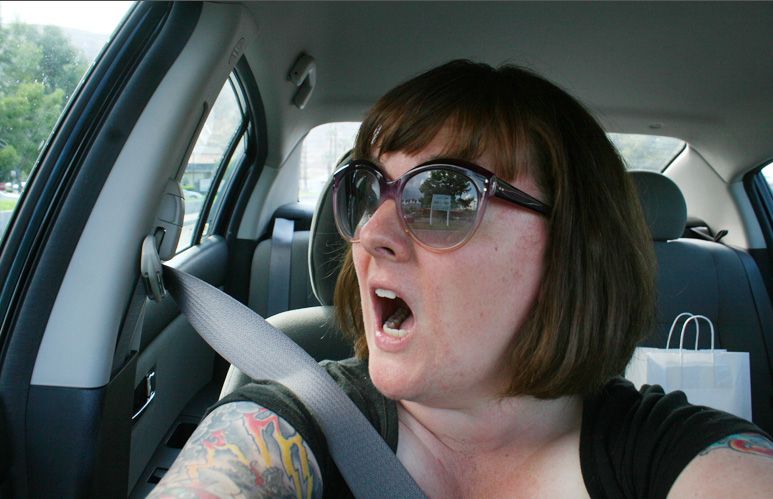 Here is my "OMG look at that cactus!" face. Travis told me to cut it out because he kept thinking something was wrong.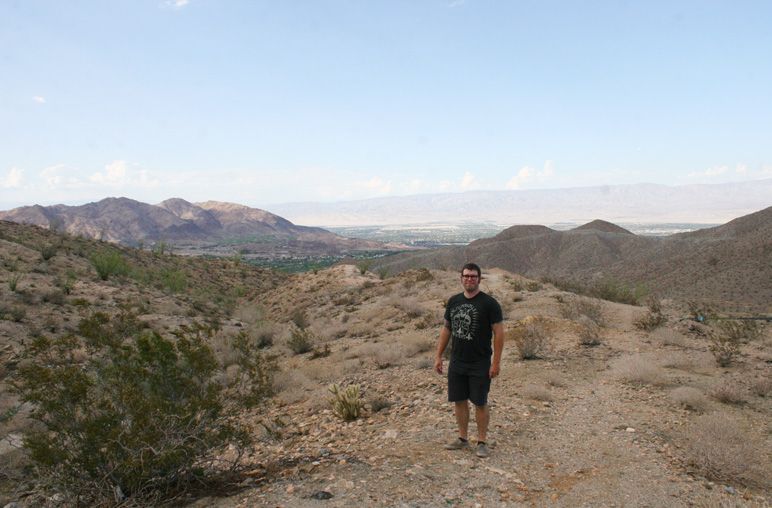 We pulled over at lots of scenic overlooks.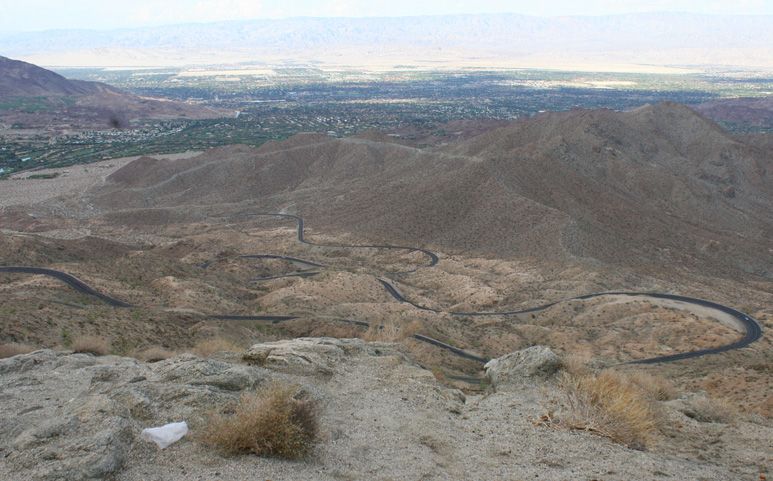 Look at all the switch backs!


Me, being a dork. It was such a wonderful vacation. We were feeling so relaxed and being goofy.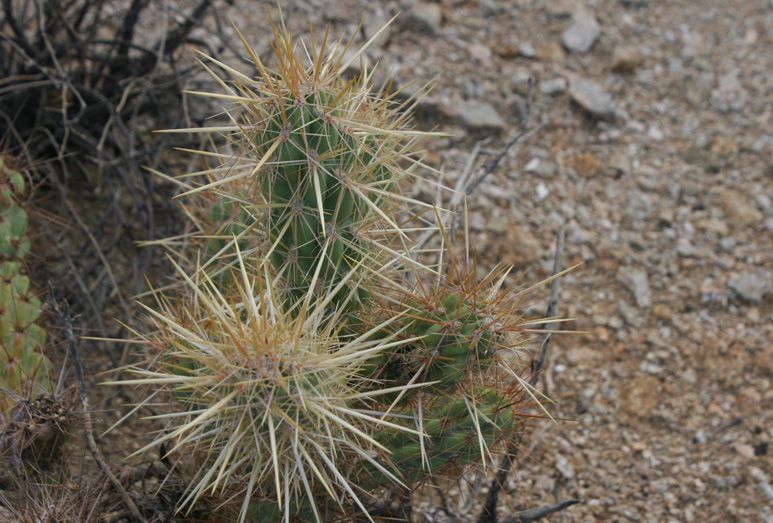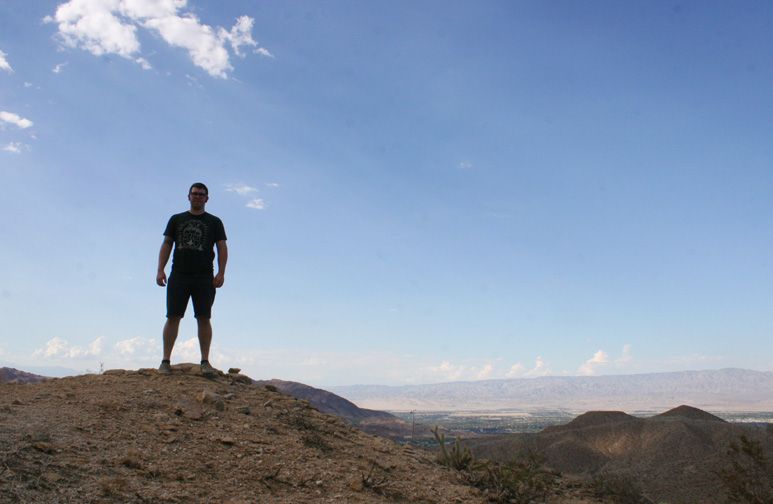 It was a pretty long drive, but it was so beautiful we didn't mind.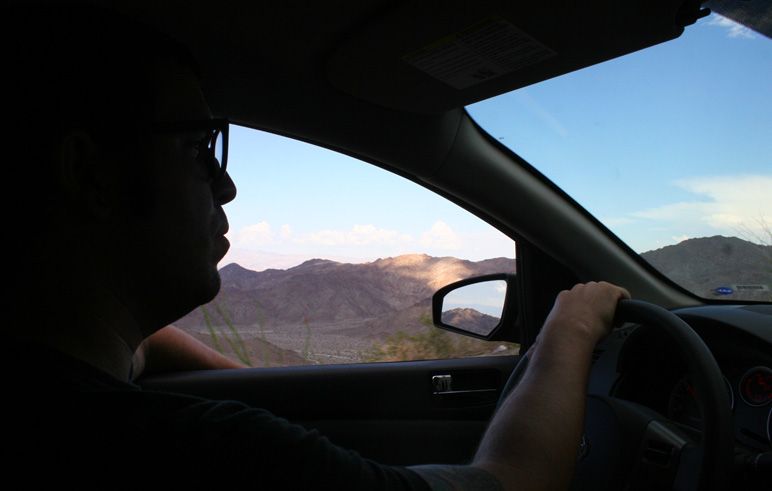 We saw a bunch of these statues. I liked how they were positioned by the road.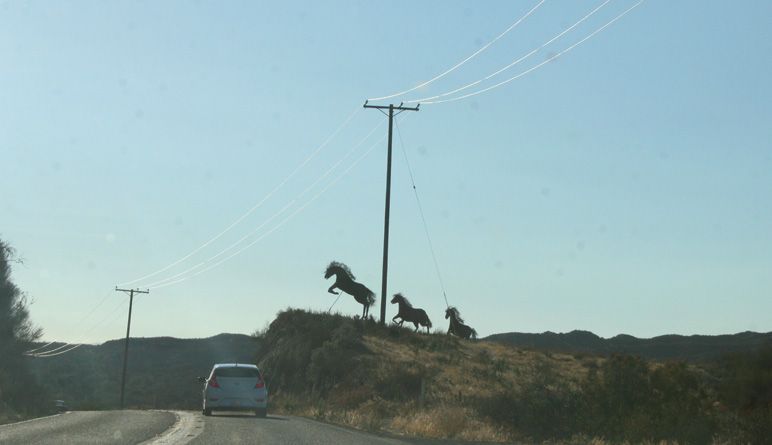 We got to San Diego and check into the King's Inn. I had seen it when we were heading out of town on our first day in California and had to stay there on our way back! It was cute and mid-century looking on the outside. That is really all I need in a hotel.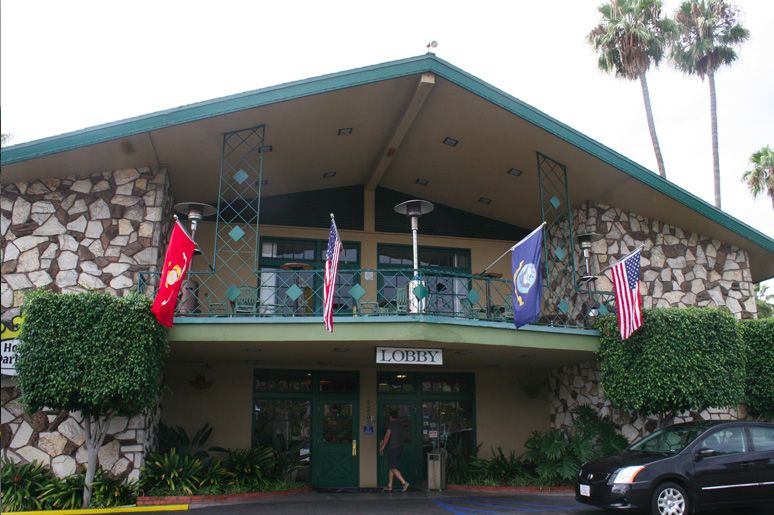 The pool was gorgeous! Too bad we got into town too late to go swimming. We laid around then room for a bit to unwind, then went to see The World's End at the mall. We have a tradition of going to the movies while we are on vacation. It was great!

Next morning we got up bright and early since we had to be at the airport.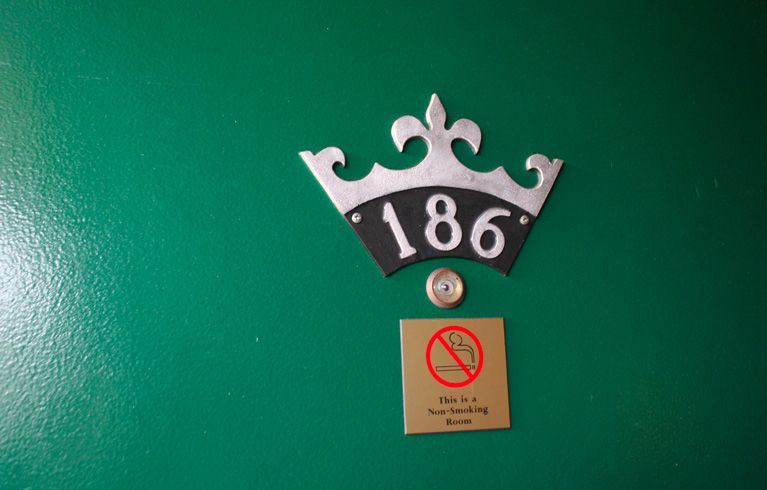 We stopped by the Whole Foods for breakfast. Their vegan muffins were SO MUCH better than the ones at my store! Travis got a juice too, and I got some fruit.
Here we are at the airport. So sad to be going home! The week we spend in California was one of our best trips ever! It was so sad that it was over. I can't wait for our next vacation!