A few weeks ago
Jenyffer Maria
was offering commissioned portraits for a crazy low price, so I decided to jump on it and get them done of me, Travis, and the pugs. I LOVE how they came out! They are little doodles on post it notes.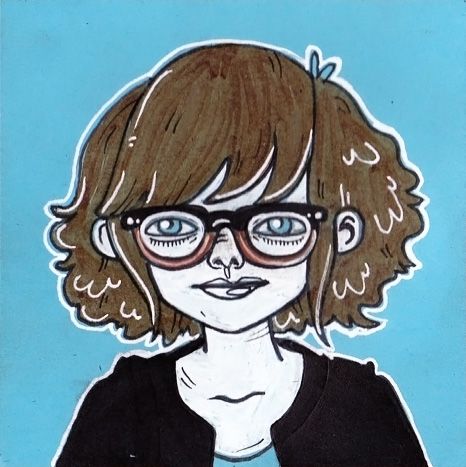 she got my big hair just right! haha!


Miss Priscilla and her goofy smile.


Travis!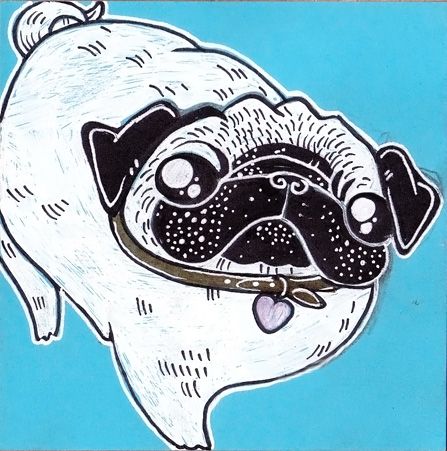 And Phyllis! Aren't they just precious? I'm keeping an eye out for her to offer these little doodles again so I can get the cats too!