I have always thought of myself as someone who is afraid of heights, so riding in a hot air balloon has never been on my list of things I had to do. But when the opportunity presented itself last weekend I was all over it. And it was amazing! That is me up there!
This happened at the wedding of my friend Ashley, I told you I'm having a wedding filled month! Ashley is a designer (I know her from college. Remember when I had dreams? Ha!) and she really had everything perfectly thought out. The wedding was so beautiful!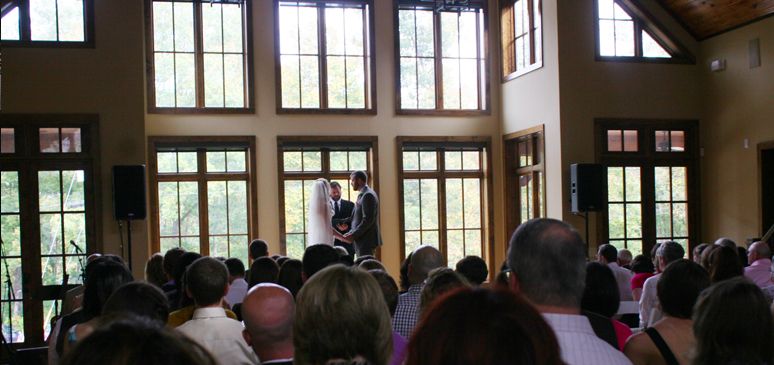 Another friend,
Lauren
, was shooting the wedding and needed some last minute help when her assistant got sick. I was pretty excited to be asked to help out! I took lots of pics with one of her cameras (and a pretty amazing lens!) It was FUN! My camera is on its last legs and won't let me shoot in manual anymore, so I got to do that again. I can't wait to see her finished images! What follows are just what I snapped with my camera once I was done with my assisting duties.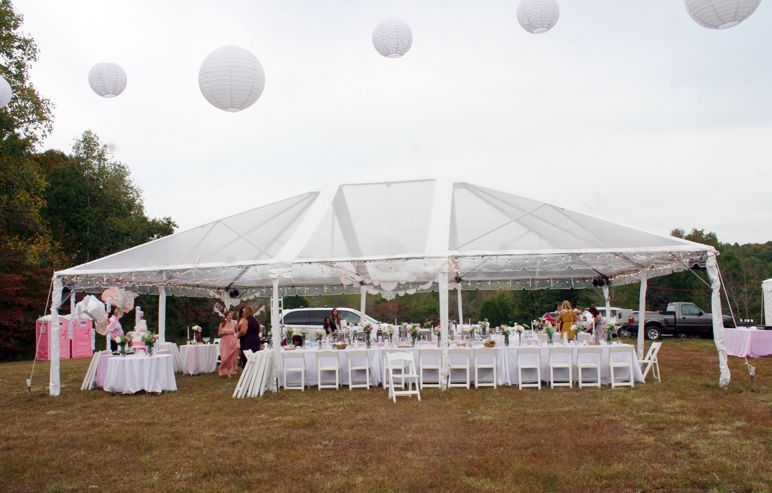 Ashley is known for her love of pink, and we couldn't stop laughing at her pink Port o' Potties! I didn't even know that was an option! Of course she found them!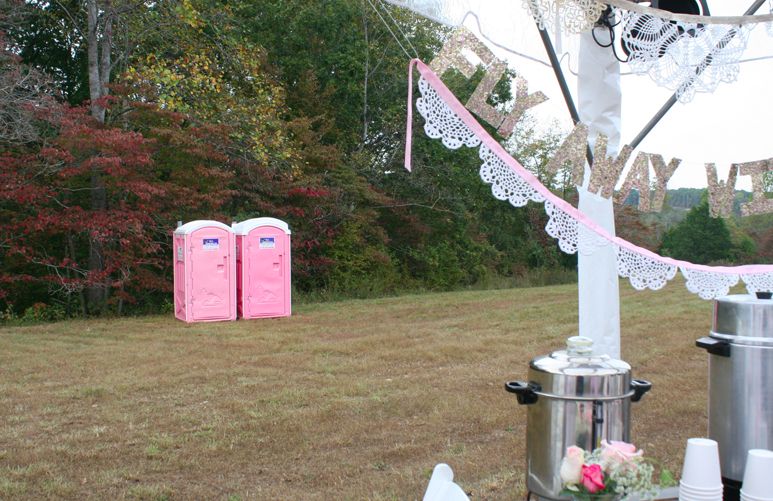 Here I am shooting for Lauren!That lens was so heavy!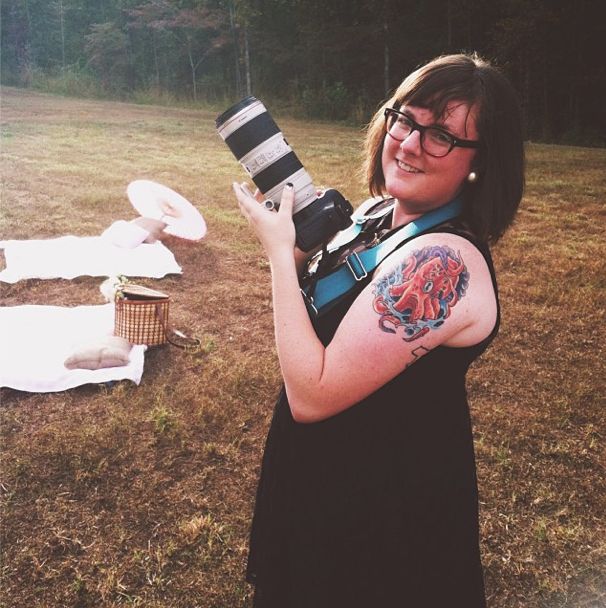 And here is my little assistant. Travis is such a good sport. Always willing to carry bags and hand me things. This is the only photo I got where you can kind of see the dance floor. It really got going after the sun went down, and there was a basket full of glow sticks so we could make all kinds of accessories. I love dancing all of a sudden! A few years ago you couldn't have paid me to get out there in public, but now I can't wait to bust a move! What I lack in dancing talent I make up for with enthusiasm.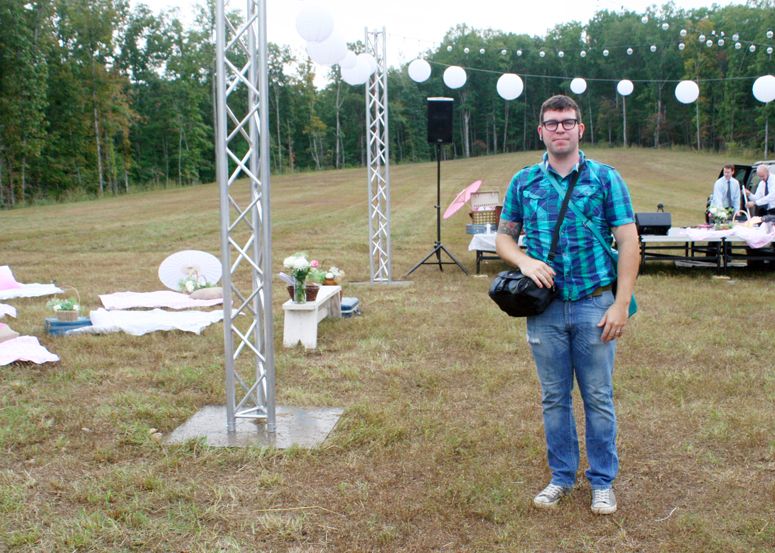 If you didn't want to sit at the tables there were all kinds of cute picnic stations set up. Another friend, Rosemary, styled all this up! She and her business partner Bethany looks so cute in their dresses climbing ladders and setting everything up.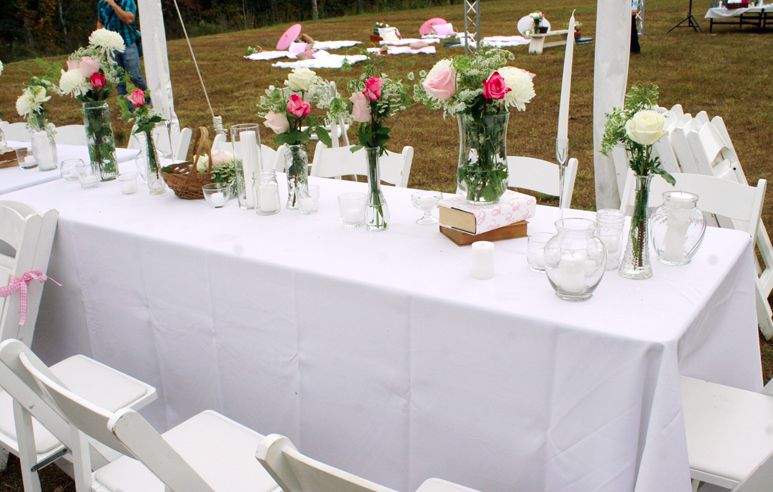 Look at that cake! I thought it looked totally fake! And see the hot air balloon topper? The plan was for the bride and groom to make a completely surprise entrance to the reception in the balloon. It didn't work out exactly as planned, but it was still incredible! Travis got to hold the balloon open while it filled up! It was such a cool experience! Afterwards I asked him if he wanted to run into the open mouth of the balloon (it looked so cool! Like a huge colorful room!) and he answered "Of course."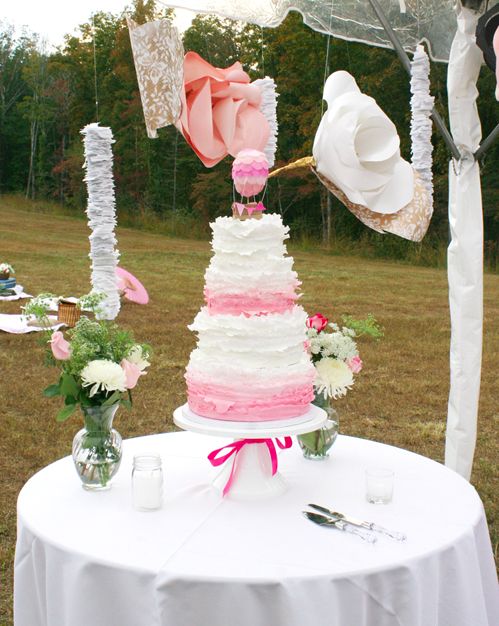 The balloon made a dramatic photo backdrop! And I'm realizing I have no photos of the groom! Sorry Shawn!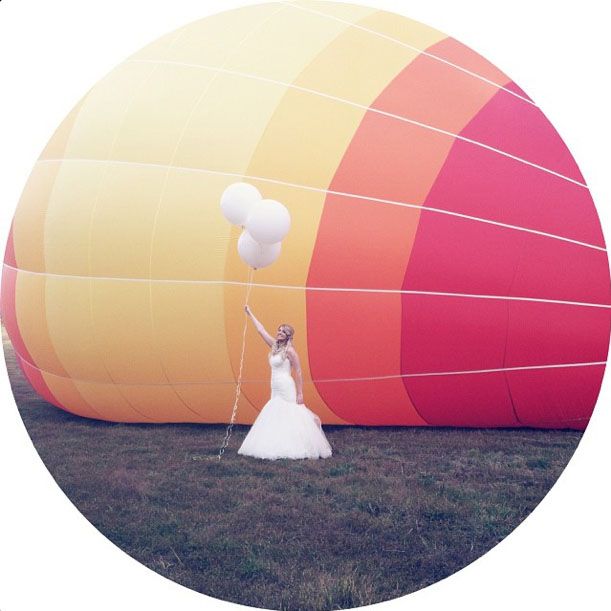 After they made their entrance guests were treated to rides in the balloon. Here is a photo of Travis waiting in line. What a cutie!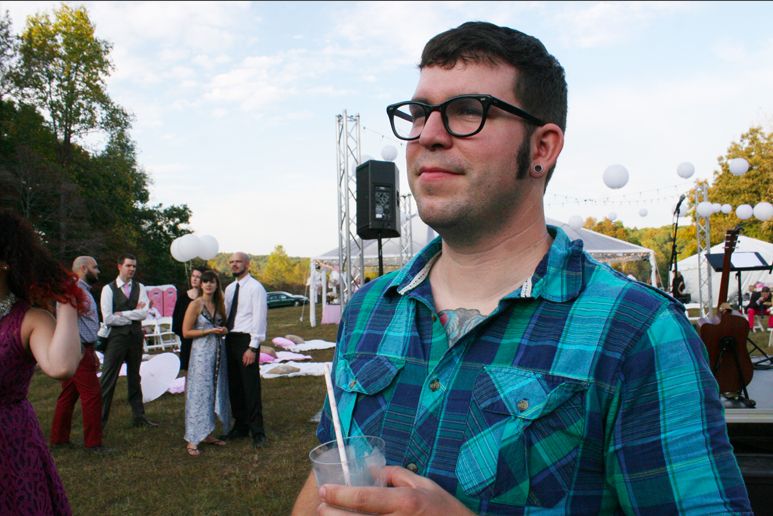 Balloon! Maybe I shouldn't have worn black to a wedding, but I really love this dress from Target! It makes me feel sassy! There were three other girls there in dresses from the same line, just in different colors! I kind of want to go back and get the blue one.
Here I am freaking out a little bit because of the flame! Thanks to my buddy
Brett
for taking some photos of us in the balloon! I didn't want to take my camera up there and spend the whole time looking through a lens.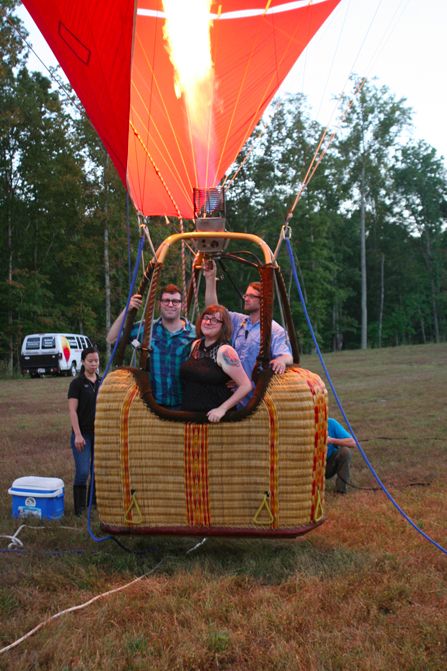 It really was amazing! Have you been in a hot air balloon? It's such a different view than you are used too. We were only a few stories up, but when are you ever up that high and not surrounded by buildings/concrete? The view was beautiful rolling Tennessee hills, and it was that magical golden hour time. It was really breathtaking. The guy who was flying the balloon was nice too and indulged all our questions about how you steer (you don't, you follow wind currents!). I don't know if I would be able to go on a real flight, it was a strange feeling to be held up in that basket without some kind of machinery sound. Just the occasional burst of flame (!!!).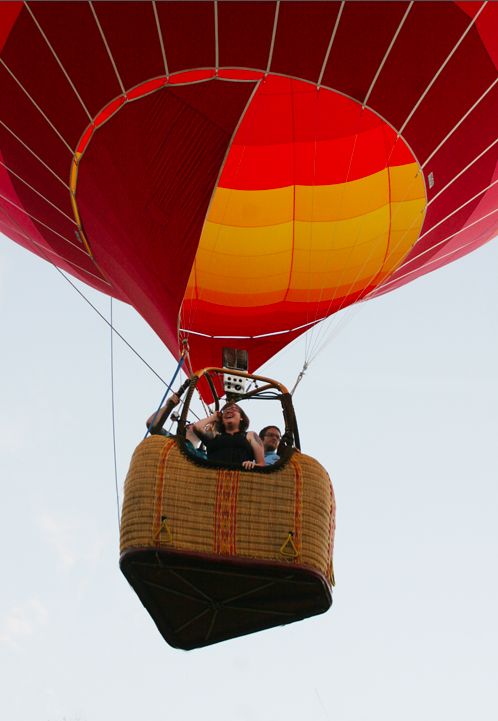 The wedding felt really laid back to me. The bride and groom seemed to have plenty of time to walk around and talk to all their guests.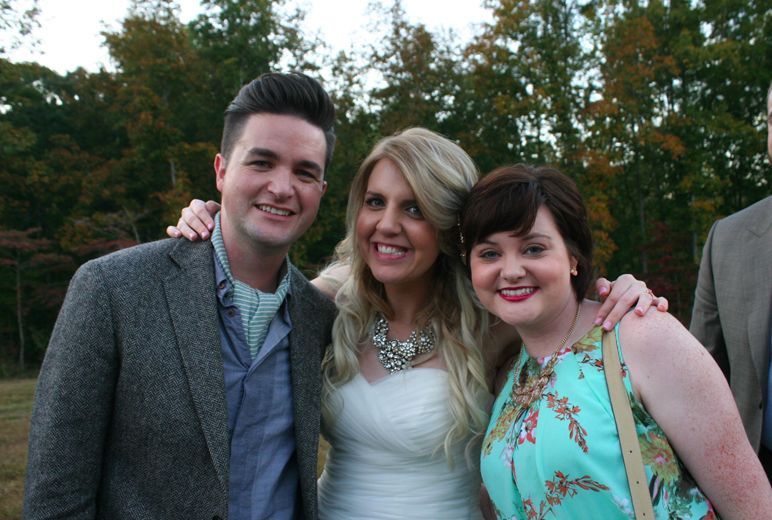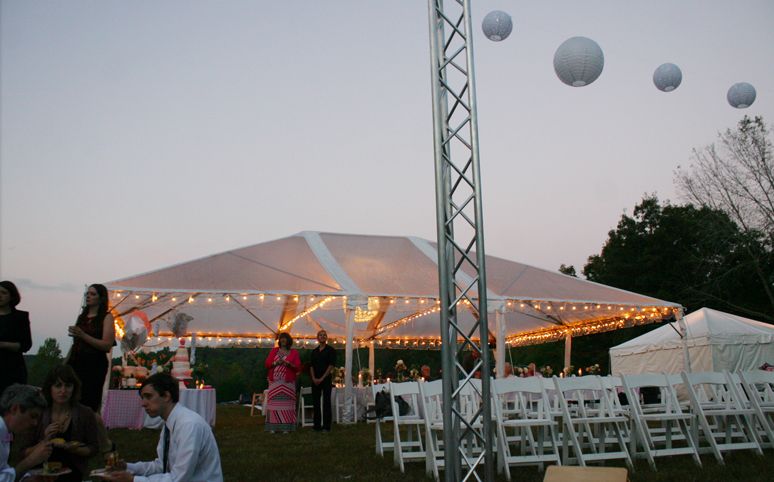 I realized all of my dress shoes are this color. Which is my favorite (and matches my camera bag!) but I might need to invest in some basic black and brown shoes.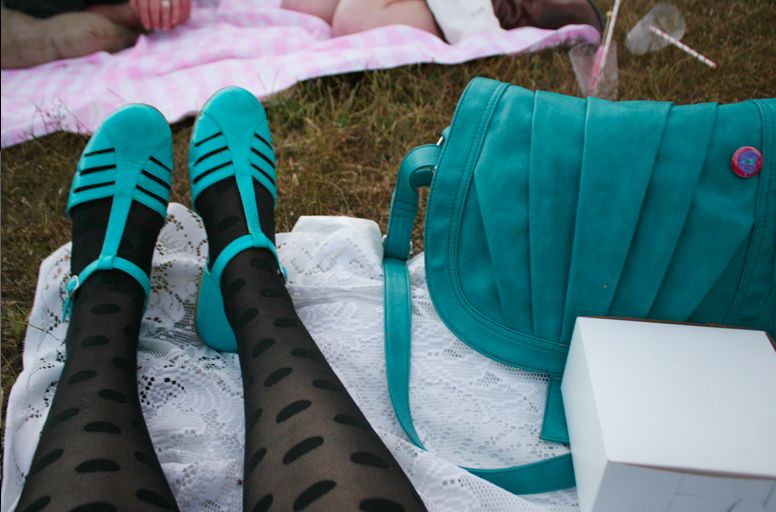 Travis and I brought our own cupcakes from
Kahn's
so we wouldn't feel left out once the cake got cut. These are their jumbo filled cupcakes and they were AMAZING. Everything we have bought there has been good and their logo includes a pug! Bonus! This was a chocolate pistachio cupcake with a fudge filling.
So that's three weddings down, and one more to go in a few weeks! Here is a kind of cute/ kind of awkward photo of us from the photobooth. What am I doing with my hand?
Another thing I love about weddings is getting to bring flowers home at the end! Here are my two beautiful bouquets on top of my hutch in the dining room. The only place in the house that keeps the cats from eating the flowers!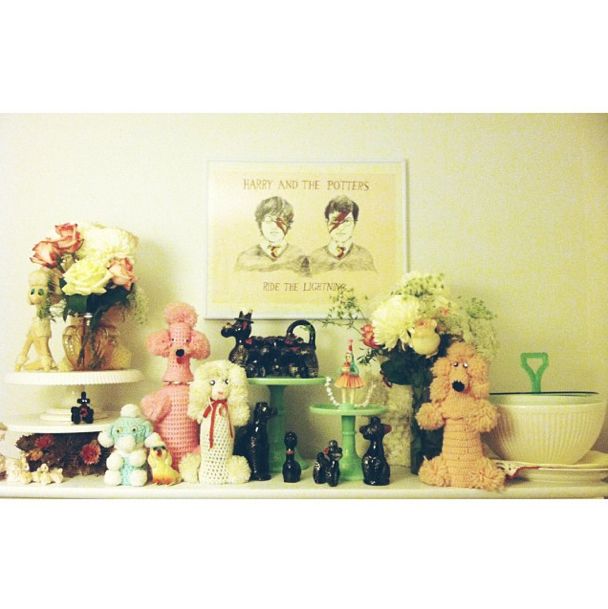 The day after the wedding I had to work, and for some reason I felt like I shouldn't be there. I think it was the hot air balloon ride. It felt boring to go back to regular life after such a beautiful day. This week has been much less glamorous. I'm going to physical therapy for a messed up rotator cuff and it hurts! I hope it will only last one more week!