I'm in the middle of my month of weddings, I went to two out of the four this past weekend! On Sunday I was in a wedding for the first time! It was fun! Here are some photos I took over the weekend! I've got another wedding this weekend, and then one more at the end of the month!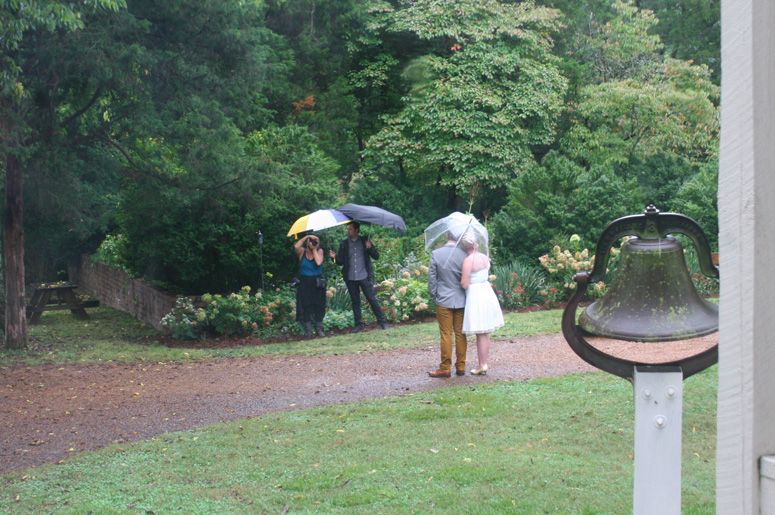 It rained almost the whole day Sunday, but it was still beautiful. They got some pictures with a cute bubble umbrella.

Dresses in shades of coral and peach.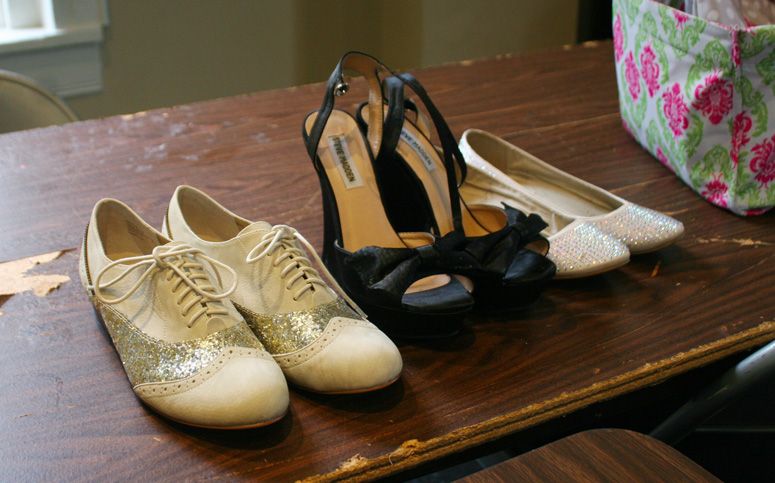 I wanted to get some fancy heels, but then I decided that flats are more my style. GLITTER flats.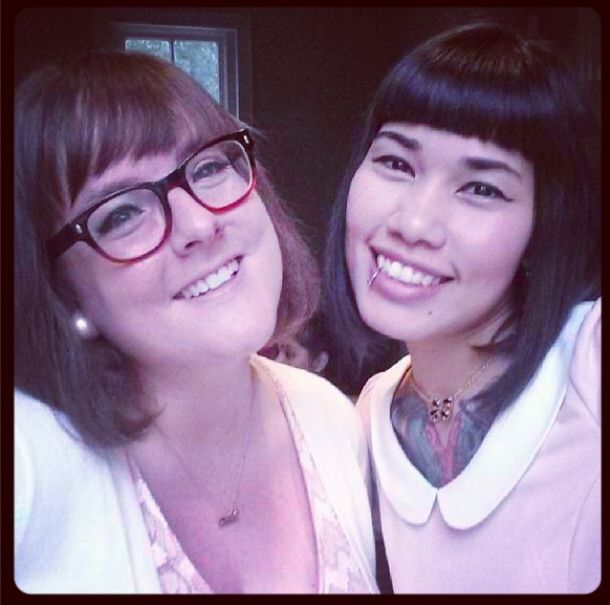 Crystal and I were cracking up about how "normal" we looked at the wedding! I wish I had gotten a pic with my real camera. I don't know if I'll ever be seen in white and peach again!


Wedding donuts and gnome toppers.


I really love the rose/succulent/cotton flower combo!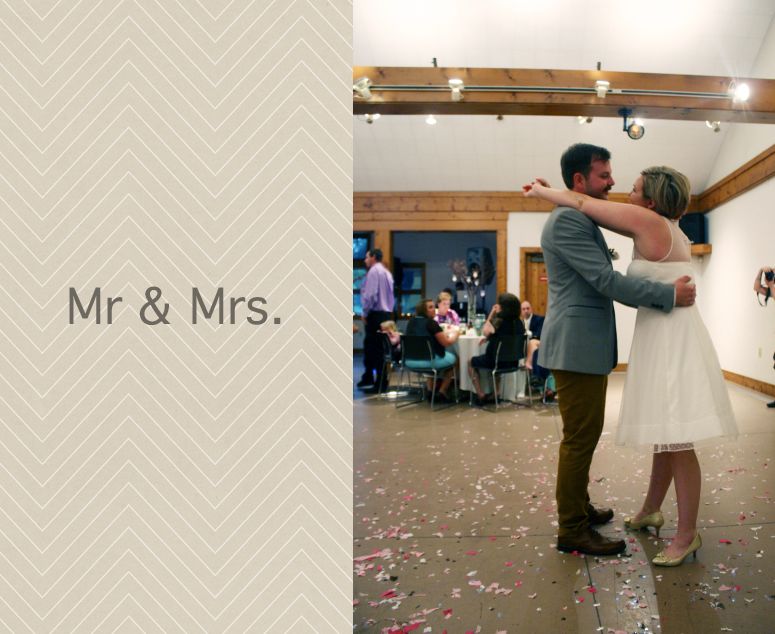 I love weddings so much you guys. I always get teared up. Marissa walked down the aisle to a live acoustic version of "Halo" by Beyonce and I almost LOST IT. It was so perfect!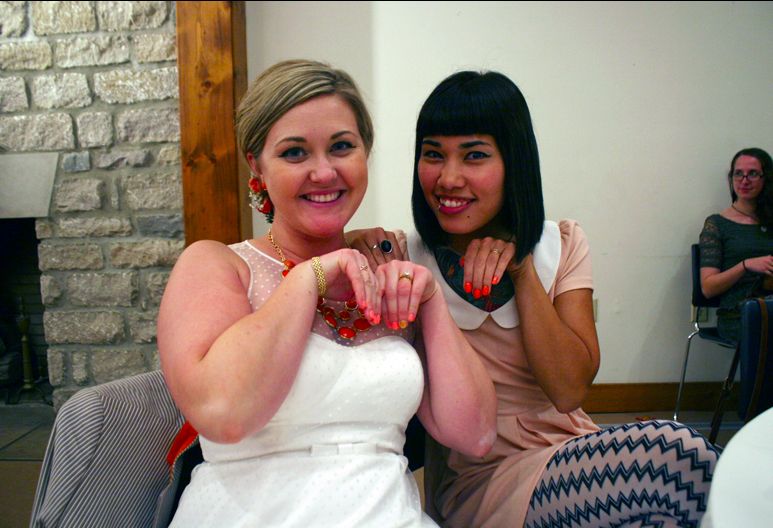 Doggies!
(So my friend Thomas has called me "Rae Dawg" forever and it turned into all of us calling each other "dawg" and now we usually just say "doggies." It is silly and I love it. You should know I REALLY love you if I call you doggy. Haha.)
I danced SO HARD at this wedding that by the end I couldn't physically dance another moment. It was so fun! The DJ told us to be sure and drive safe at the end, and I wanted to tell him "We aren't drunk! We just love to dance!" I think this weekend is going to be even crazier! I can't wait!
The other wedding we went to was at a huge church. As soon as we walked in we heard some friends calling us from a few stories up. "Do you guys know where the wedding is??"

It was another beautiful one.


I loved their favors! The wedding was book themed.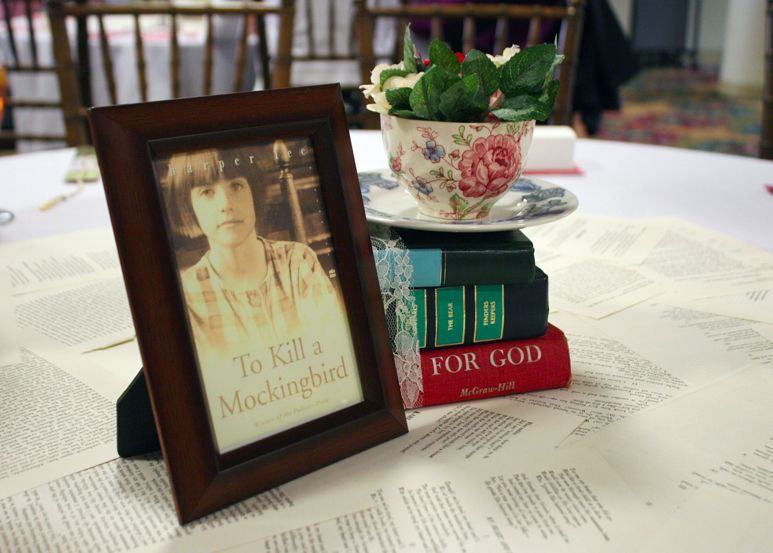 We picked the To Kill a Mockingbird table.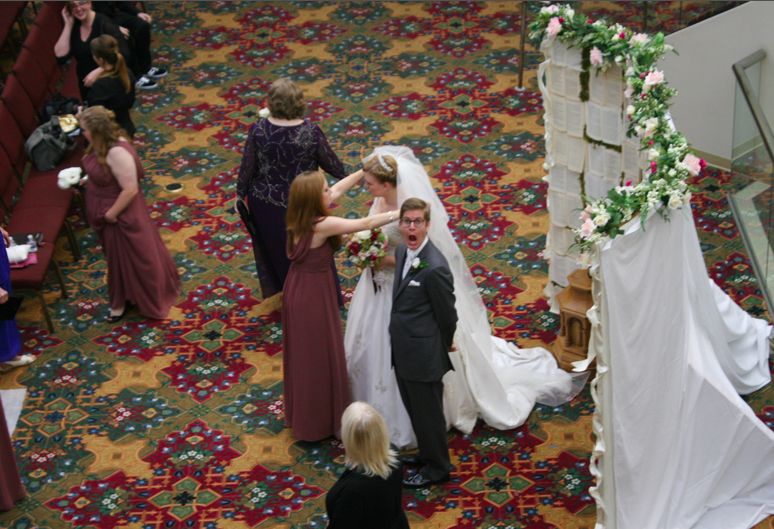 The beautiful bride and groom.

While we waited for them to get done with photos we played trivia (we know the groom from our weekly trivia team! It was fun!) They also had a wedding hash tag for instagram, which I think is fun. Theirs was mostly filled with photos of our table goofing off.
I liked their cake table! Such a good idea to have a bunch of cakes, and the books! If you look down in the corner you can see a few vegan cupcakes for Travis and me! Isn't that sweet? They were GOOD too!

I couldn't resist taking a photo of us in front of their cute book backdrop on our way out.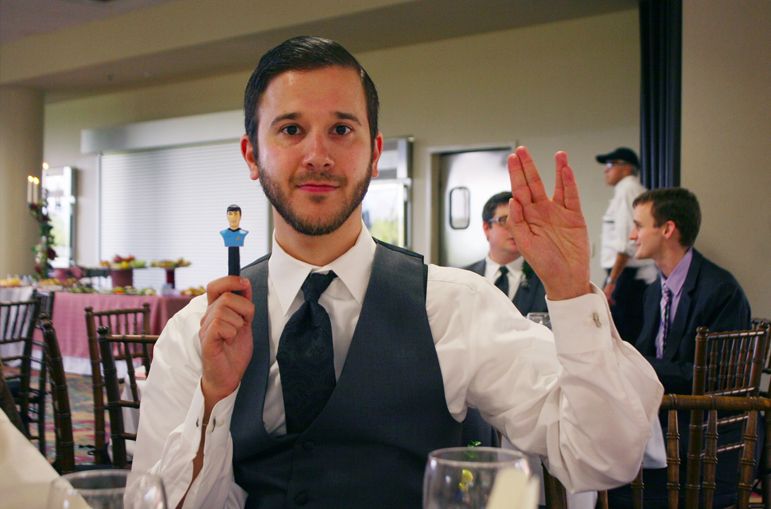 Ryan is the pez king and likes to bring a themed pez to most events. I'm going to pretend he brought Spock for me, not because the groom is a Trekker.