With all the excitement of finding the new babies in the garage i almost forgot that we have reason to celebrate!
My little Murray Hewitt Hartsock has been with us for one year!!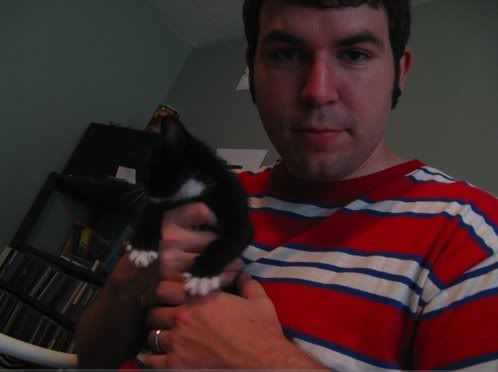 his first picture!! he was born out behind our good friend dana's house, and we saw the babies when we went over for a fourth of july cookout. we hadn't talked about getting another cat (travis had scampi when we moved in together) but both fell in love.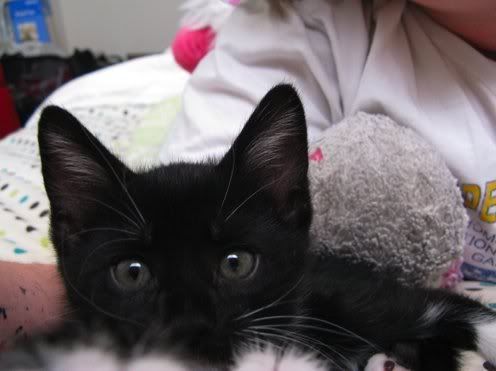 he is my first ever kitten and i love him so much. he is definitely "my cat" and the cutest thing ever. so here are a few cute pictures: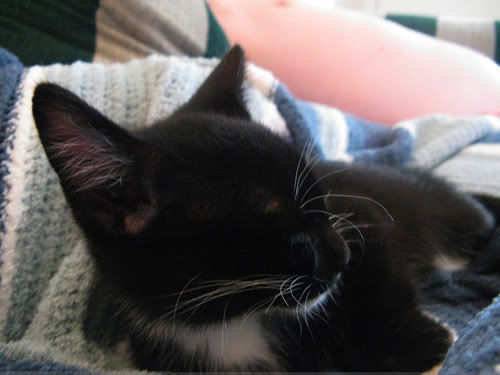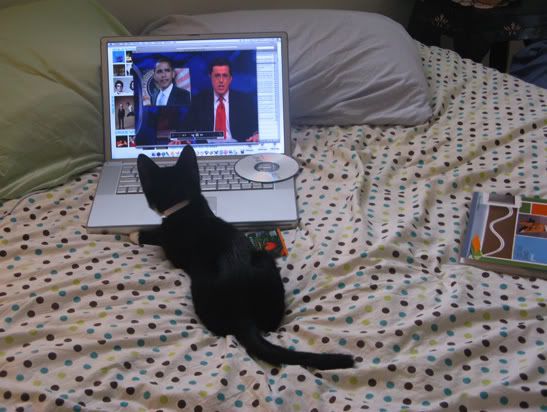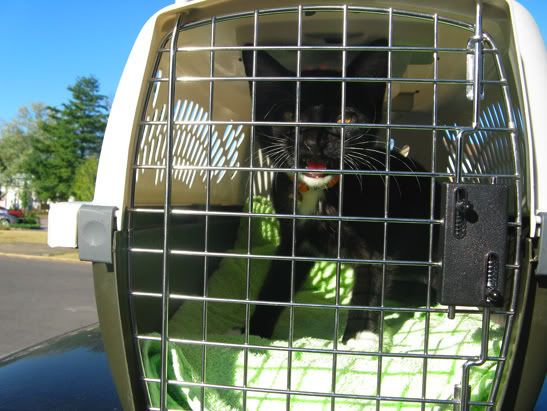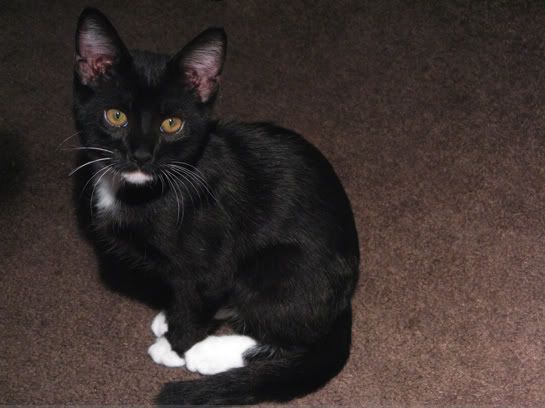 i love you baby boy! even if you aren't a baby anymore!