rose rode in the back seat all by herself yesterday. it was so cute i could hardly stand it.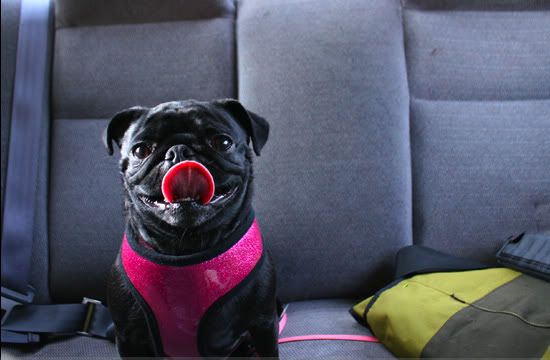 travis had some amazing thrift finds yesterday.

cute paint by number that i want to maybe cut into the shape of the usa. because i saw one on etsy and it was SO CUTE.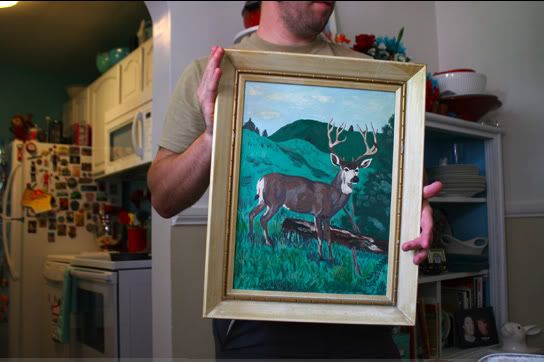 and these cute paintings!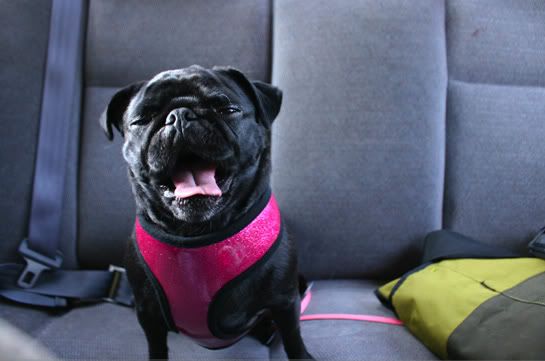 we went to movies in the park. the weather was much nicer than it was for legally blond. it was actually nice to sit outside. we sat next to another pug! his name was woof woof. he was really cute.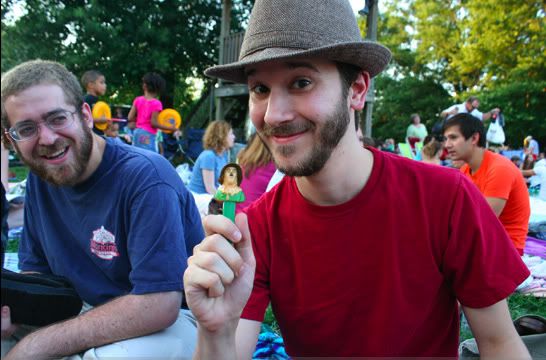 ryan brought a related pez. NERD ALERT.




travis cut his hair. wah.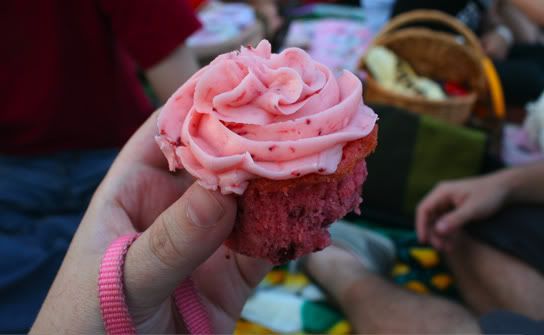 i got a cupcake again! it was even better than before. it had tons of strawberries in it. yummmm.



it was really crowded. but we had a great spot. the movie was wizard of oz! i hadn't seen it in a long time. i never realized before that the three farm hands were also the lion, tin man, and scarcrow. because apparently i was an idiot as a child.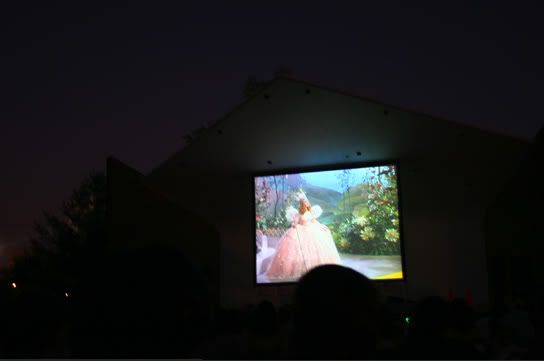 it was so much more awesome that i remembered! i loved it!