My view when I wake up. Have I showed you my weird rose ceiling yet?
After a few days in a row of getting up at 5 am, sleeping in feels really nice.
Travis makes us breakfast. Eggs and homemade honey beer bread.

I read Bambi. So much death and blood in that book. Not really a kids story at all!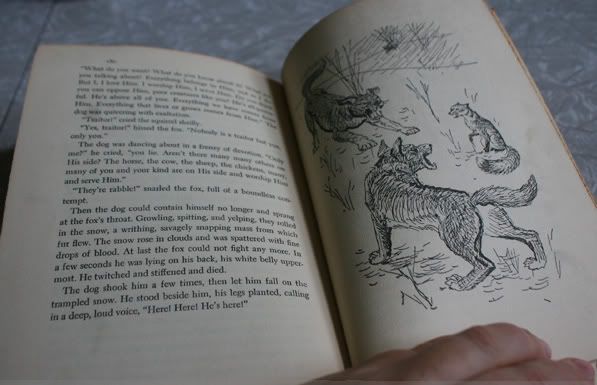 Spend a little time reading blogs.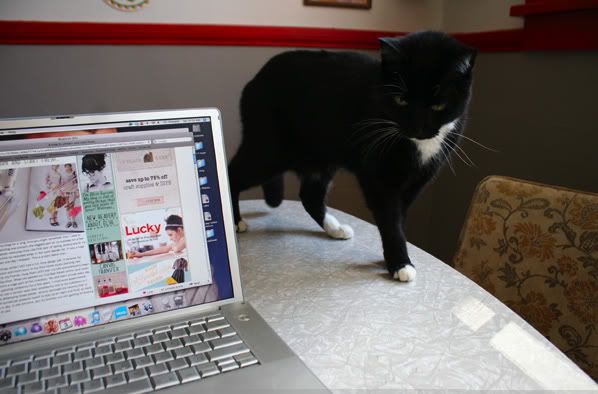 I feel a little like Cinderella with all these critters around.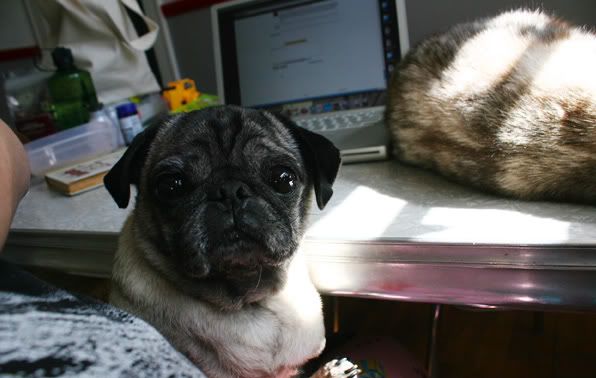 Some deep spring cleaning going on around here.

Clean off the owls in the fireplace.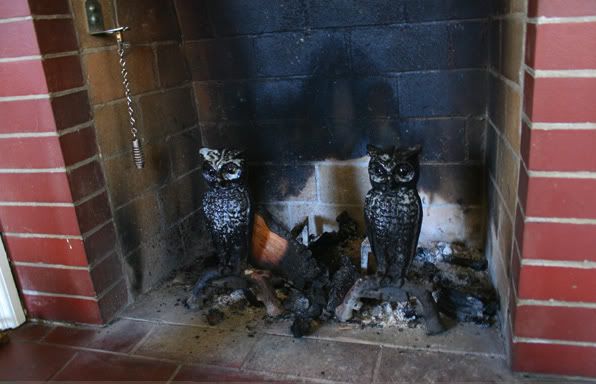 Even open up the door to air the place out. The cats were put up of course. I love my red front door.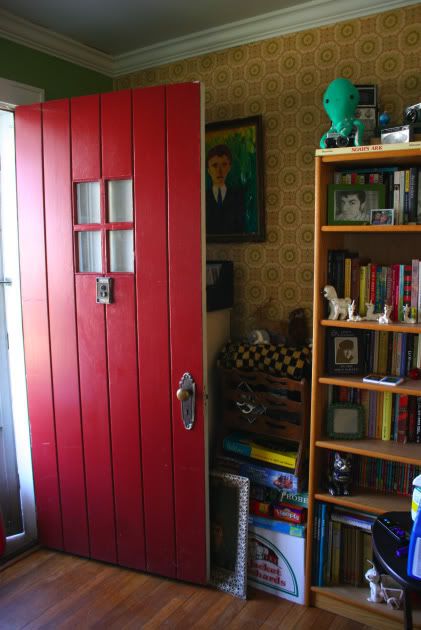 My mantle is having an identity crisis. I didn't have place to store my wreath so I just left it up.

Travis got me these two big floral pieces recently. I LOVE them!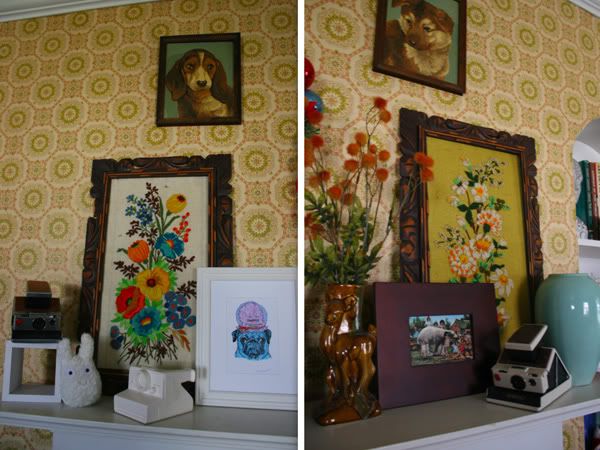 I make a trip to Target and don't buy anything that I didn't need! So amazing! I find Scampi lounging on the dining room table when I get back.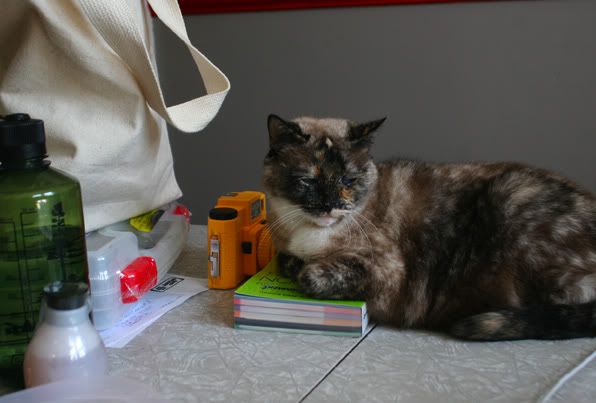 Burrito lunch from my favorite place. Mmmm pineapple mango salsa.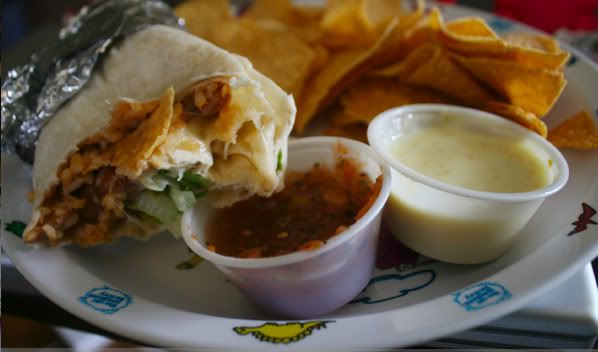 Finally wrap up the wreath and put it away until next year.

Trying to clean out my craft stash too.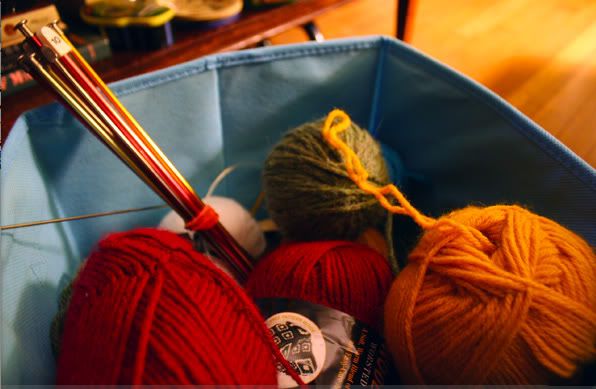 Turn on my current netflix obsession, Law and Order: SVU.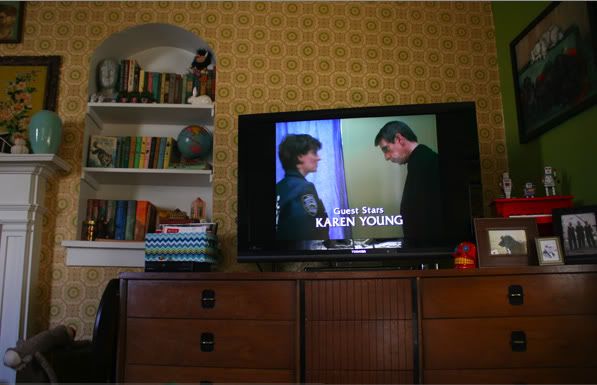 Spend the rest of the night making pom poms.