Here is my little tiny flea market haul. I got another Junior Deluxe Edition for
my collection
! I'm up to 24 now! Just a little over 60 to go, haha!
Sweet little bone china egg with a deer in it.

I am in LOVE with this snack hound! How cute! In researching it online I found there is a smaller one that goes with it called "peanut pup"! I am on a mission to find one! Keep your eyes peeled for me!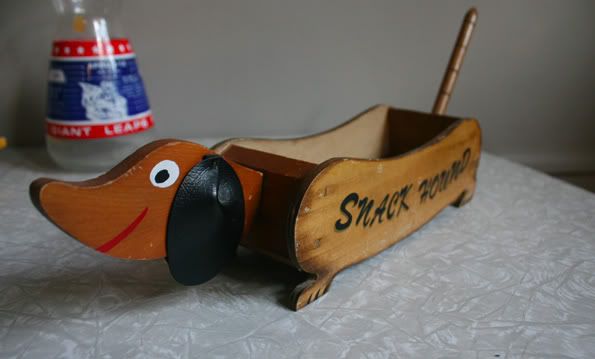 You put crackers in him, and then pretzels on his tail! Ah! This is one of my favorite things I've found so far this year!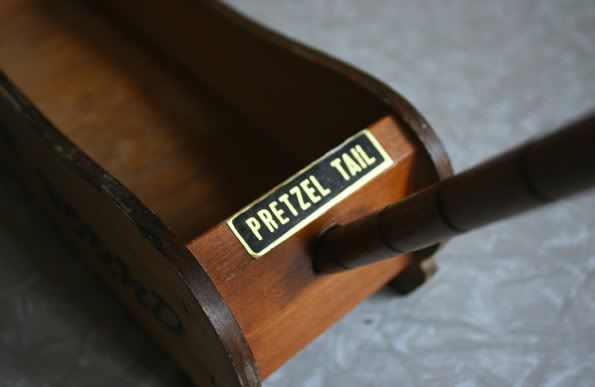 I saw a whole set of these glasses with different space missions, and the carafe at the fancy pyrex booth for more money then I wanted to spend. Then I found the carafe for a few bucks at another booth! Yay! I have one of the glasses too. Isn't it cute!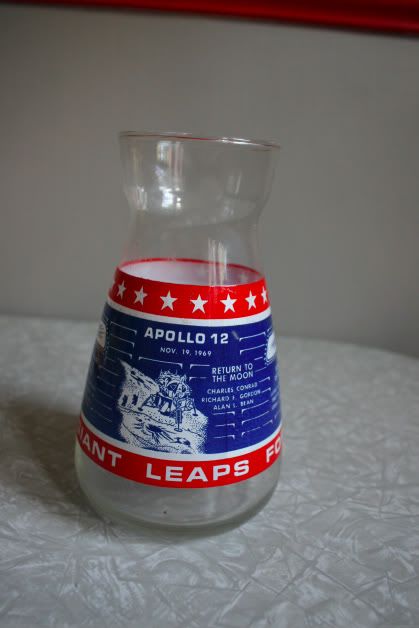 We got this 8MM copy of phantom of the opera. Hopefully it will work on our projector! We haven't had much lucky buying reels we can actually play on it. For two bucks we decided to give it a chance.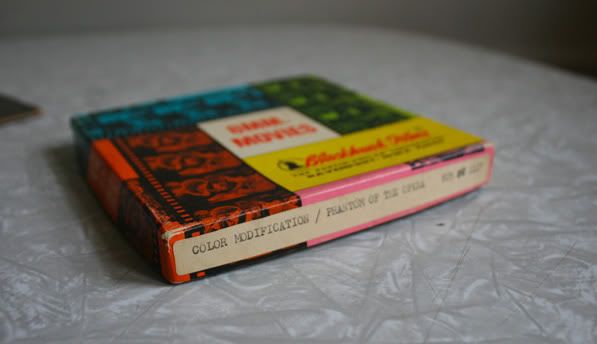 These are the only photos I bought. Usually I come home with at least 20. Not many vendors had them for some reason. Check out that western family!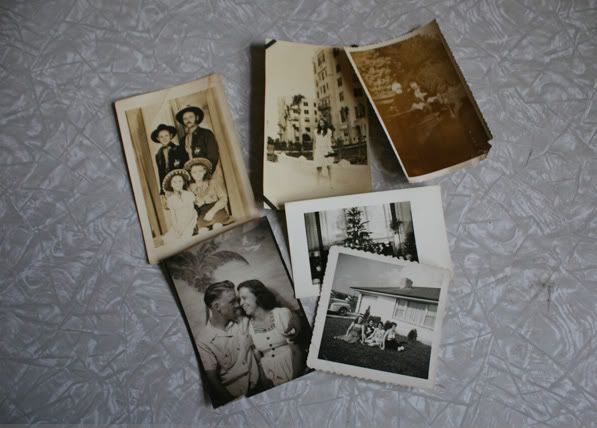 Look at her perfect curls!

I loved this group of girlfriends hanging out on the lawn.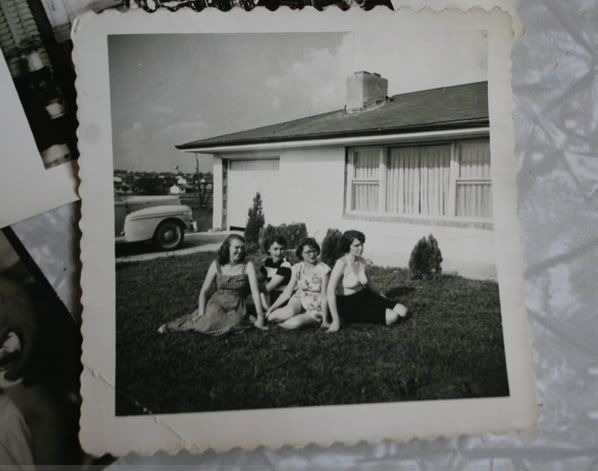 Did you guess that I bought this Poodle Clipping Book? You know I couldn't resist. I feel like I am destined to have a poodle some day.
There are over 65 cuts in this book! Look at the sweet heart one!

And each cut has a multitude of mustache options.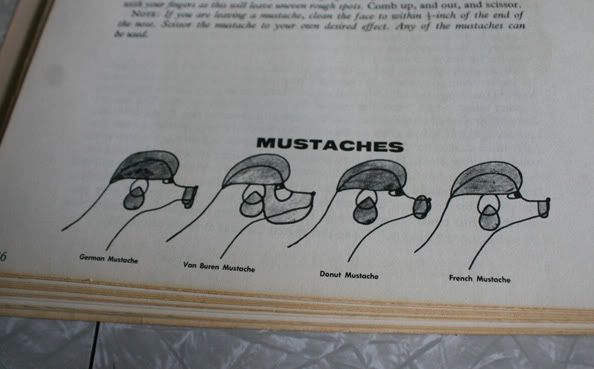 My antique case has to be set up this weekend, so I am spending my week frankly trying to get ready after work! Ahhh! I hope I can pull it together in time.