A few of you made comments about the teeth sitting on my kitchen window sill (which I kind of can't believe because they are barely in the picture!) so I thought I would show you what they are! I used to be in a craft club with some friends and those were one of the things I made for craft shows: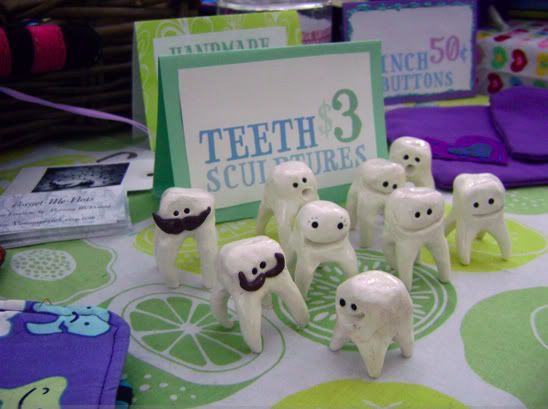 This was back in 2009. I was terrible at craft shows, and sold almost nothing. But I did sell some of these teeth. The ones in my kitchen are the leftovers. I love them! I made Santa teeth for the annual ornament exchange that year too.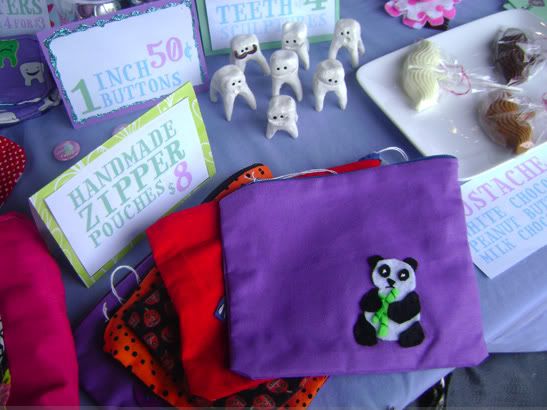 If you want to read some posts about our craft show experiences here and here. AND if you think teeth are cure, you should read My Milk Toof! She doesn't post often, but when she does it is AMAZING!