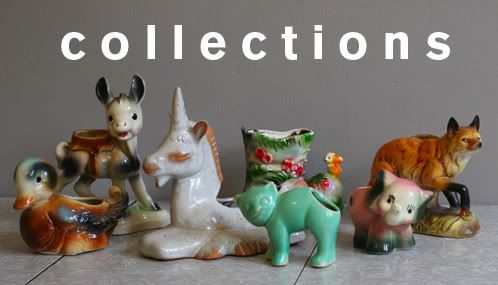 We are big game fans over here. Not video games, even dorkier, we are really into board games! We have TONS of them and when my best friends come over we usually end up playing games. Our current favorite is Settlers of Catan. For real ya'll, that game is so fun! I can almost never resist a vintage board game at an estates sale or at a thrift store. I've started a little collection of these bookshelf games by 3M.
They were made from 1962 to 1974, and they are geared at adults. They are almost all abstract strategy games or economic games. The first one I played was Stocks and Bonds. My friend Thomas bought it and it sounds boring, you buy and sell stocks with the market changes, but I really loved it! There was lots of easy math and I felt like I was doing the budget, which I love! I found that one at the Goodwill Outlet. We got Quinto at a yard sale, and the other three at an estate sale.
The plain ones are the older ones. They look like a leather wrapped book so they look "classy" on your shelf. The Oh-Wah-Ree game was actually marked as a book at a sale. So far we have only played Stocks and Bonds, and Quinto. That one is kind of like scrabble but with numbers.
I love the photos on the back of the boxes! You can tell they really wanted to create a sophisticated scene. There are 27 games in the set, you can see a list with descriptions here at Board Game Geek.

They are really nice games. I hope I can find more of them!