Here it what I ended up with from the October flea market. See, not very much. Travis was with me, which explains a lot. He is often the voice of reason. The first thing we picked up was that Neil Armstrong pennant! I hadn't see one with a picture glued in before! It will look cute in our kitchen. We have blue walls with random red stuff hung up everywhere.
I actually took a picture of this owl back in April! This time I couldn't resist those browned google eyes.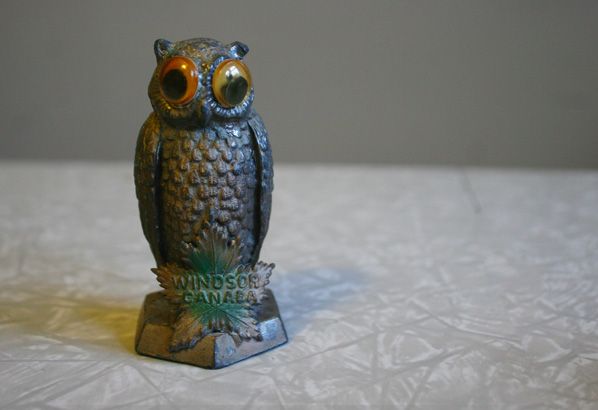 A little poodle in my favorite style.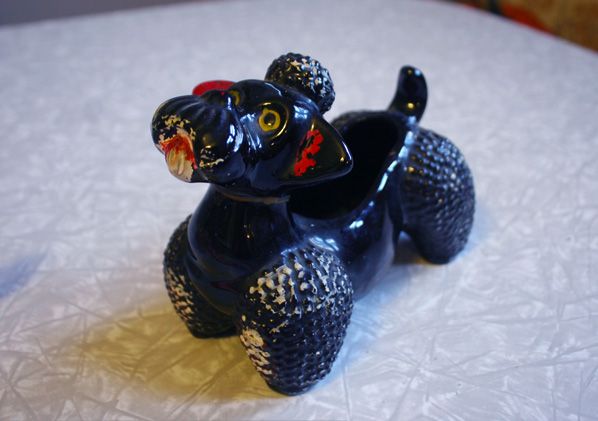 I used to have a tea pot like this but the cats broke it! I finally found a replacement at a descent price.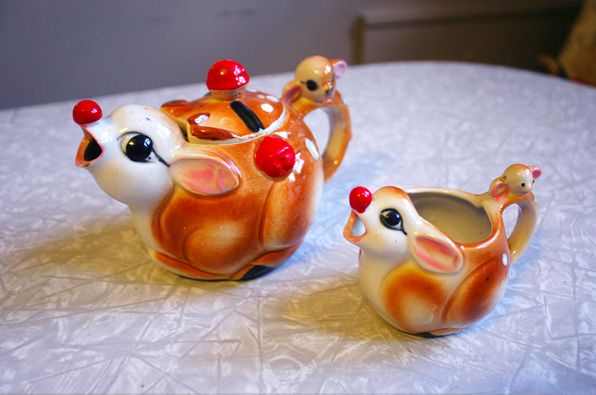 And check out this cowboy light! It will be PERFECT for the day when I make my wild west guest room a reality! The lady who was selling it was so excited that someone was into it.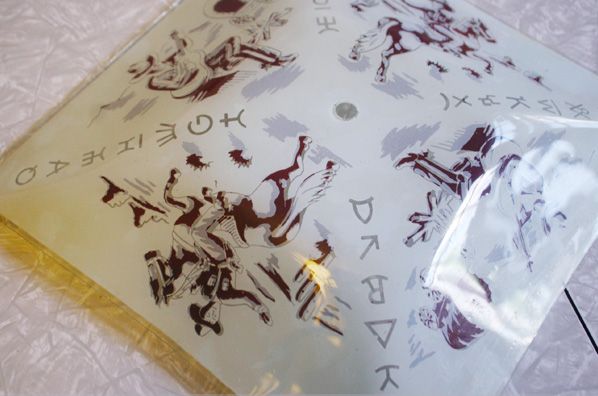 As usual I spent most of my money on pictures! I can't help it! These were all from one vendor. He had a great box of photos from a family that was really into their dogs. Since I collect vintage dog pictures it was a total jackpot for me!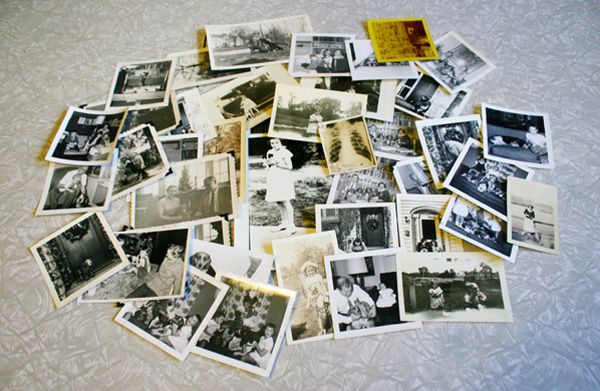 We got tis one for Travis' medical collection. Lungs with tuberculosis.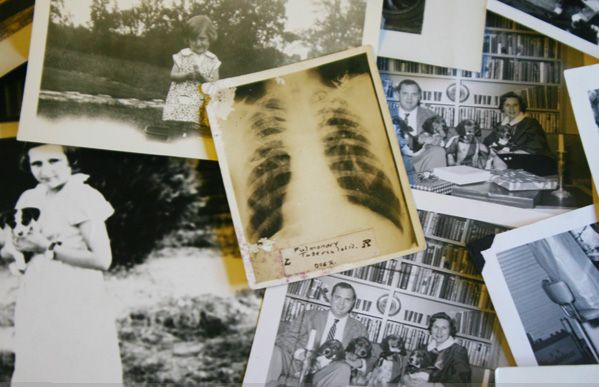 Do you think that is a monkey fur coat?? And look at that hat!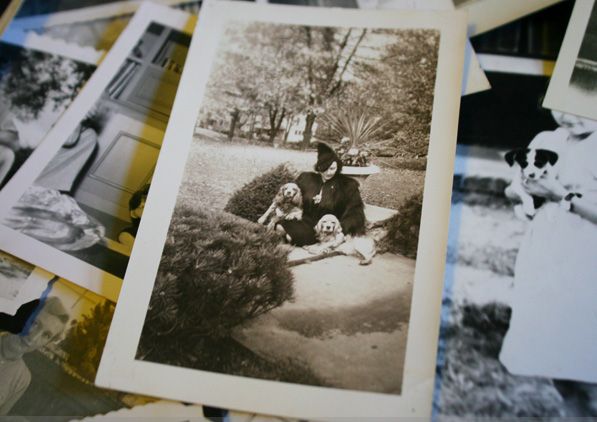 I like how the baby looks forgotten for the dogs. That is me when I'm in a room with a baby and a dog.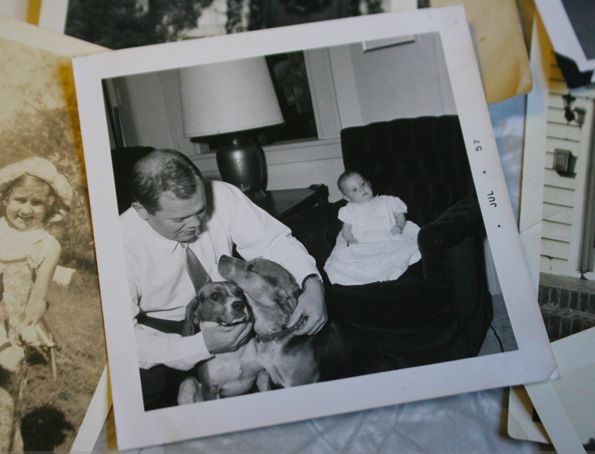 This group of beagles makes lots of appearances. I love that this family loved their dogs so much. Even after they have kids the dogs are featured prominently in their family pictures.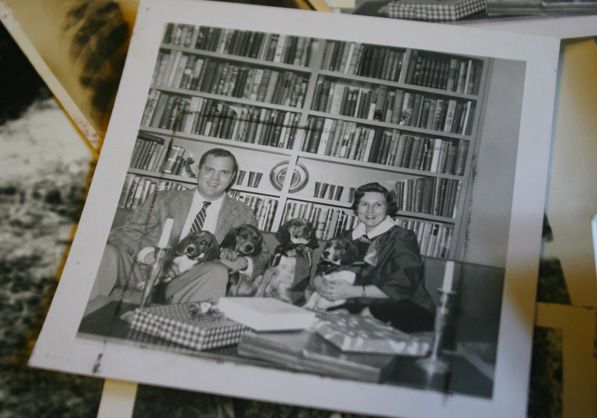 That dog is labeled as Nogi.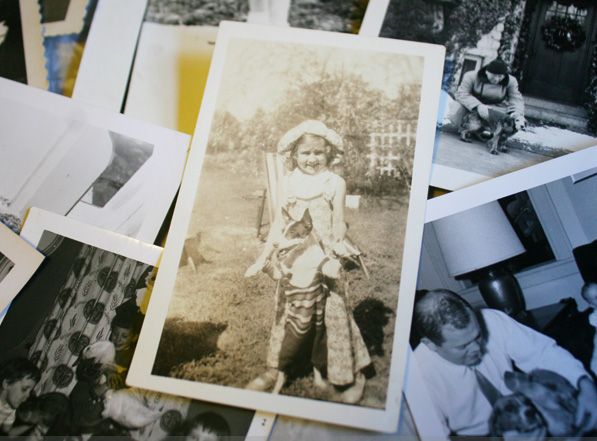 Can you see how pregnant the beagle is in this picture? Cute. There is a picture of her with new puppies in that pile somewhere too.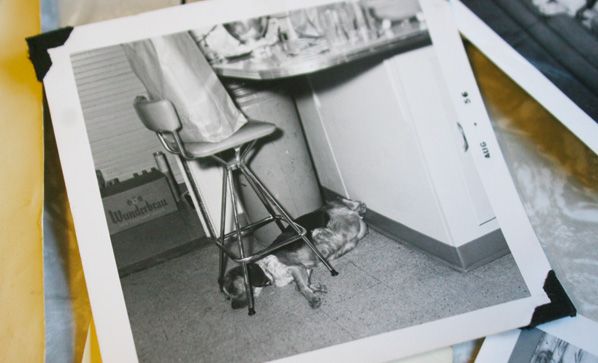 Christmas with the dogs. And a duck! There is a whole series from this photoshoot. I love that duck!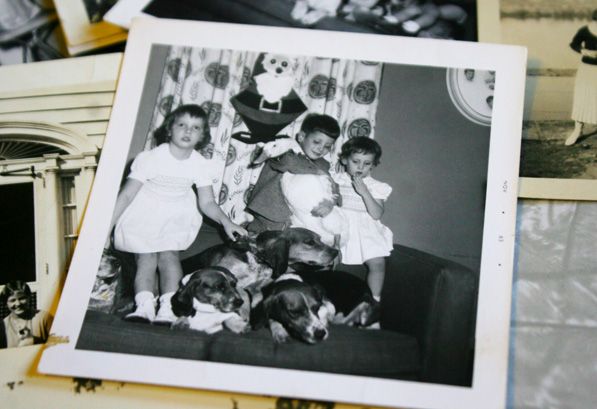 I got this one for the toy in the foreground. I saw the same set at an estate sale earlier this year (i swear i took a picture but I guess I didn't post it). The different sections are different bright colors like aqua and pink. And check out the little matching table and chair set! How cute.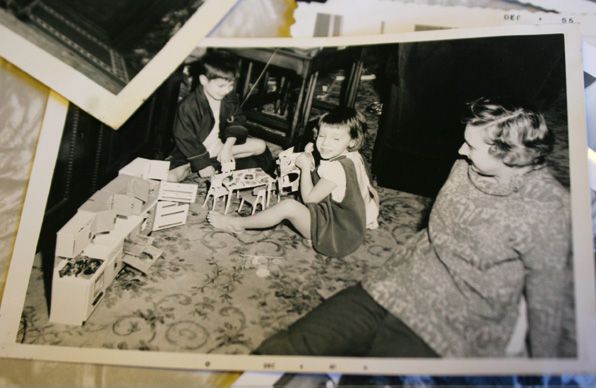 I can't wait for next month's flea!