so on my actual birthday, travis and i went to the was museum in nashville. it turns out it was a good thing, because of the flood it's closed indefinitely!

it was awful/awesome/tacky/perfect!

this place is only 15 minutes from our new house! i can't believe i'd never been here.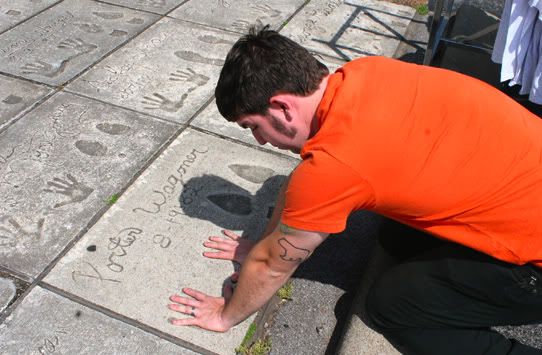 there weren't many names out here i recognized. but of course we love porter wagoner. i would show a picture of me with him, but i look really terrible in it.

you walk through the most terrible gift shop in america and into the museum!
there were probably 8-10 different dvds playing so so loud! it was a little overwhelming and you couldn't understand them. very nice.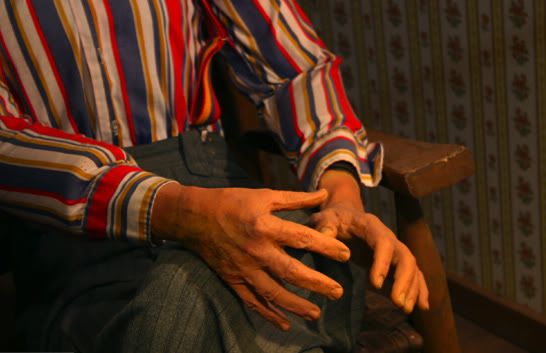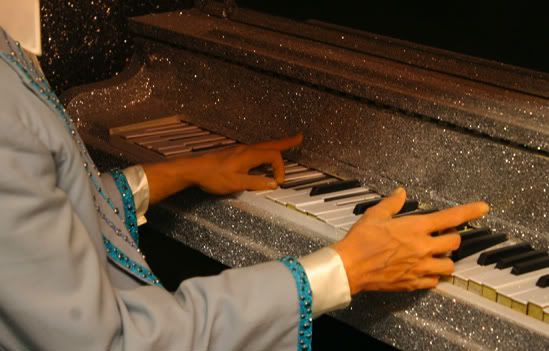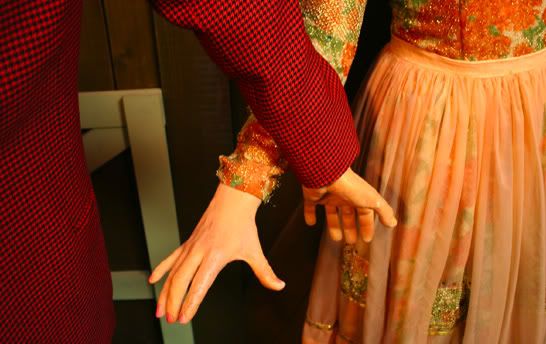 i love awkward wax figure hands!!!
there new taylor swift exhibit! can you see the fan? it was blowing about 8 strands of her hair. and isn't that figure an incredible likeness?? hahahah.

very important figures in country music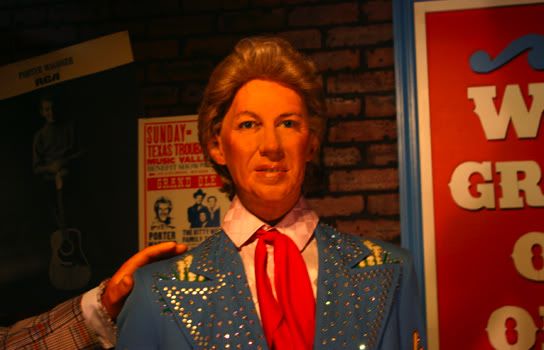 oh porter! what did they do to you!! his hair!!!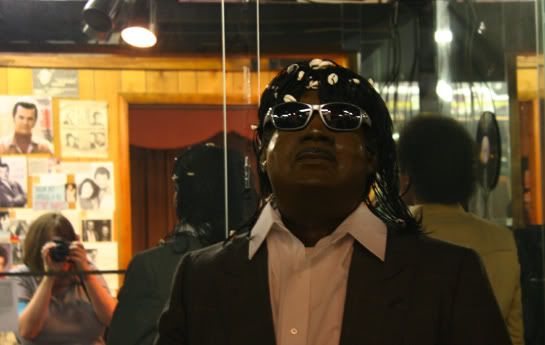 stevie wonder? maybe?

i played minnie pearl in a play once about great tennesseans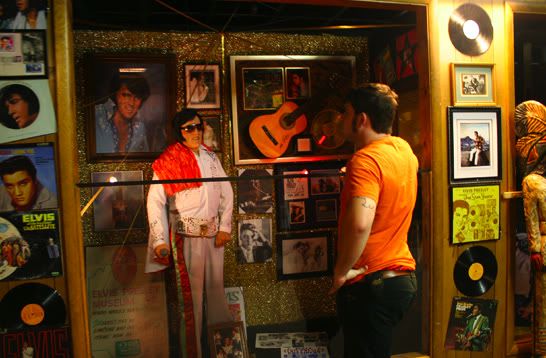 poor ugly elvis. check out those chunks of wax gouged out of his face! travis thinks maybe a craze elvis fan tried to grab him.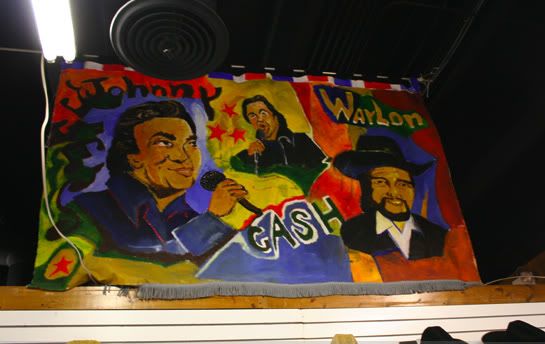 beautiful paintings all over the place. i was wondering how this place stayed open, but as we were leaving a HUGE bus of people was filing in. so i guess they were still pretty popular.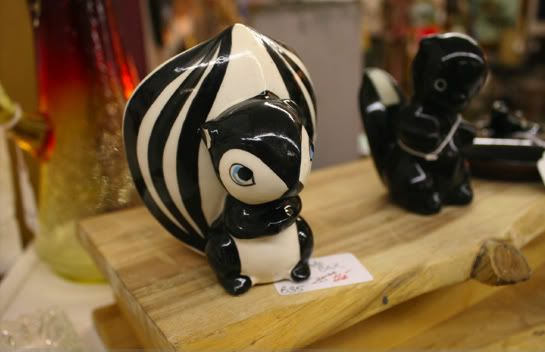 we went to on our of favorite antique malls afterwad and i got this skunk cup! i'm going to put pens in it in my woodland themed craft room!
we went to dinner with my parents at pancho's. it was delicious as always.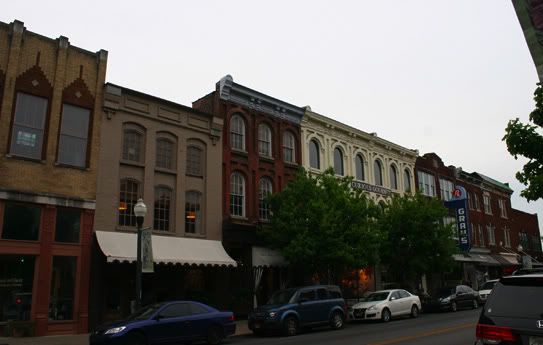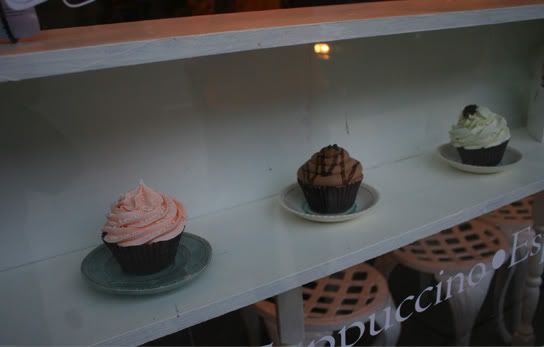 we walked around downtown franklin for a while. saw my birthday stone and wished the cupcake place was open. i think their window display is really cute.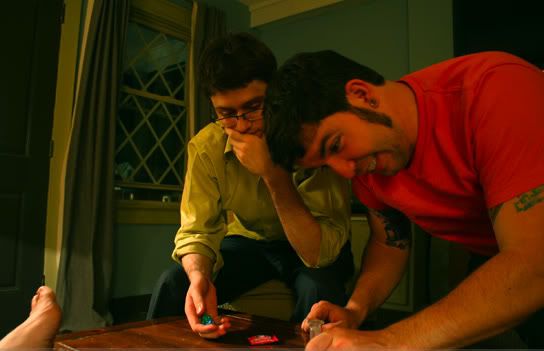 then we went to crystal's house and played outburst. best category card ever?