i had a pretty good birthday yesterday. travis made me a really good breakfast (toast with almond butter and fresh strawberries on top) and gave me presents. He got me a really cute martha stewart apron, tina fey's book, how to train your dragon (have you seen it? it's so freaking cute) and beauty and the beast. he also made me some hilarious bookmarks that I'll have to take some pictures of to show you.
we went to the flea market and got some really good stuff! like this gorgeous paint by number: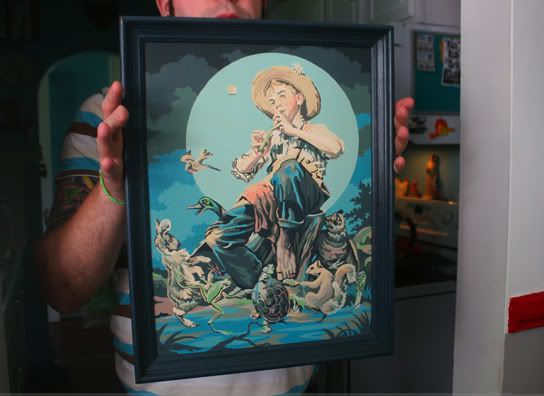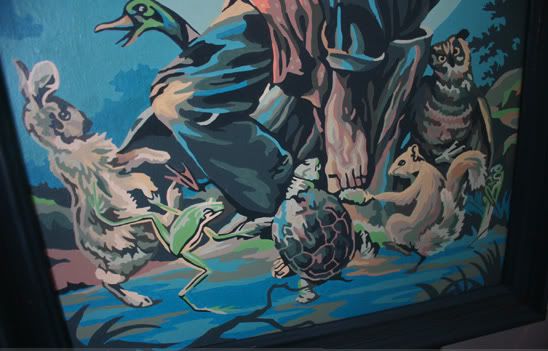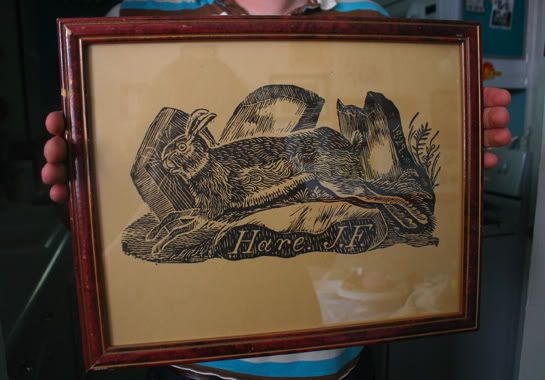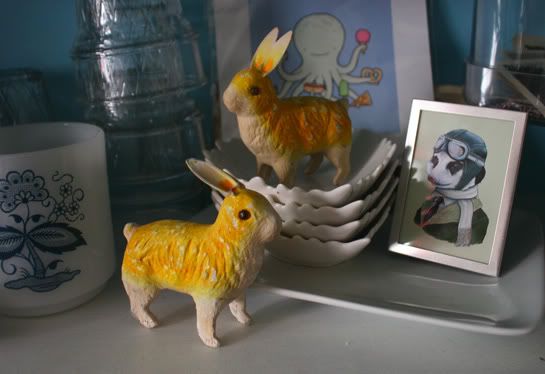 cute rabbits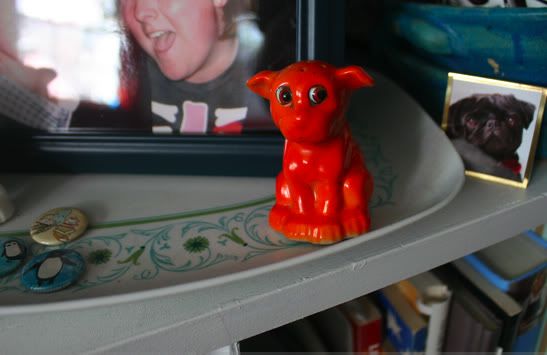 silly dog salt shaker.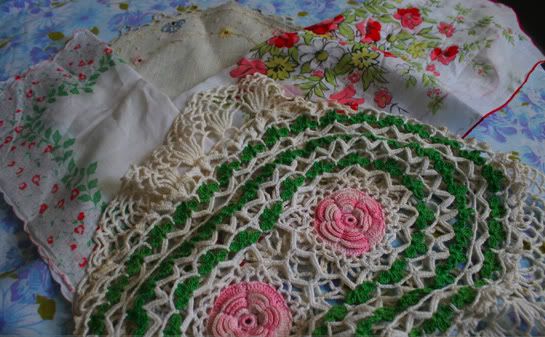 doilies and hankies.


this is from a junk shop i went to last week. you hang it on a plant!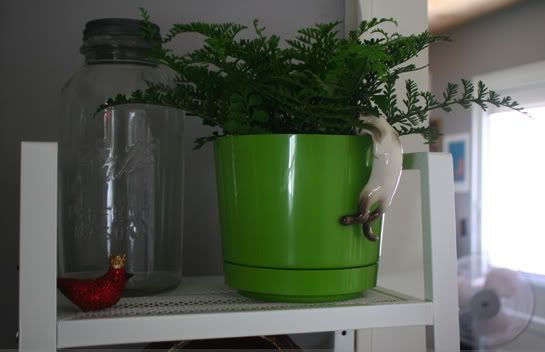 adorable!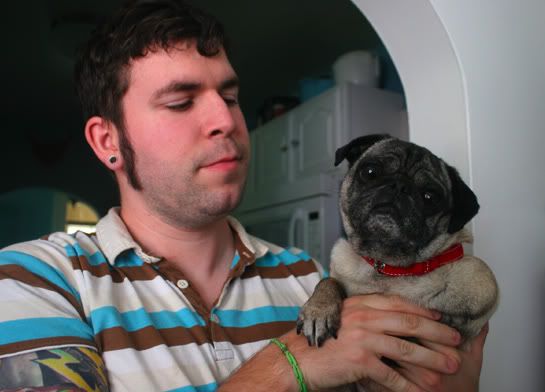 speaking of adorable.

travis brought me home burritos from my favorite place, then we went to my parents house for combination easter lunch/my birthday. once we got home crystal and marc came over and we ate raspberry cake and watched a movie. it was really low key but it was kinda what i wanted this year