here are some pictures from our friday. it was a great day. estate sales (our last for a while), swimming, eating, lounging. my favorites.

i wanted this set of blue pots SO BAD. but my pots are new and good so i resisted.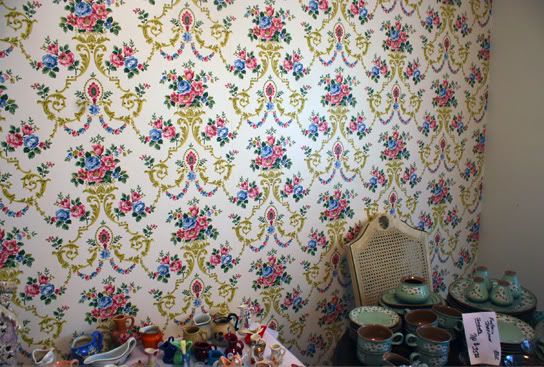 one of my favorite things about estate sales is all the pretty wall paper we get to see!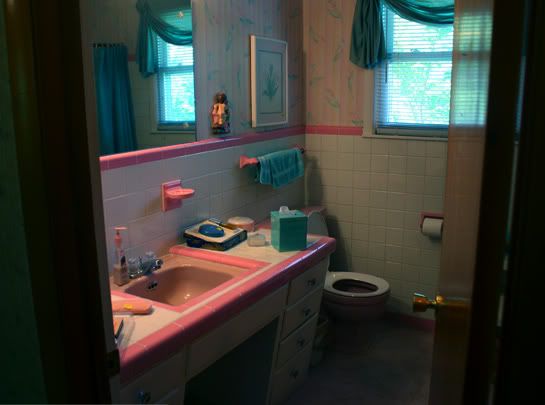 i want a pink bathroom really bad.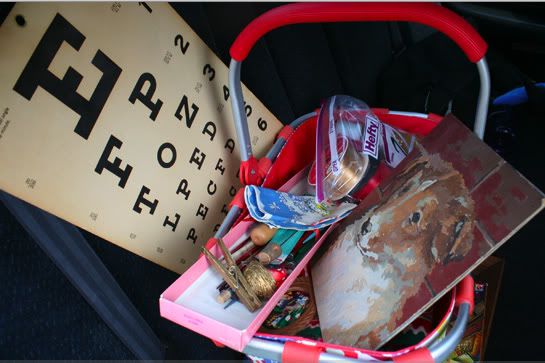 basket full of goodies! everytime i walk into a sale with that basket people flip out and tell me what a genius idea it is to bring a basket. even though it seems obvious.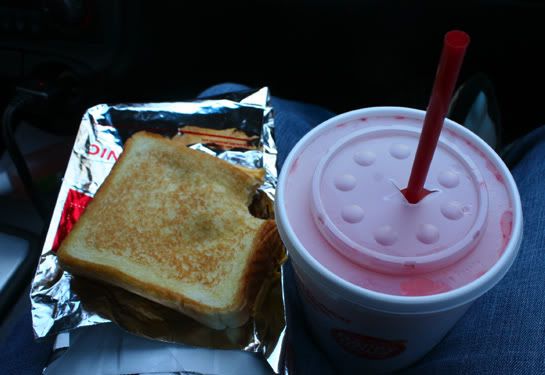 mmmm sonic before swimming. perfect. i wanted to drink my huge slush at the pool but it was almost melted when they brought it too me. not as good as when it is frozen.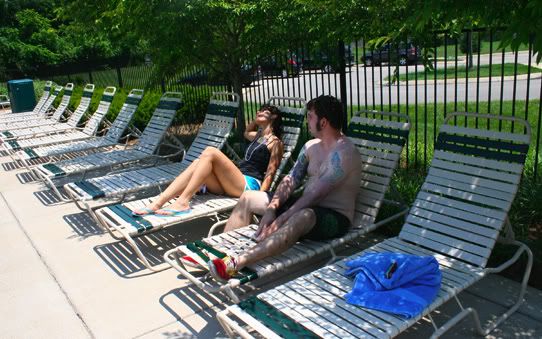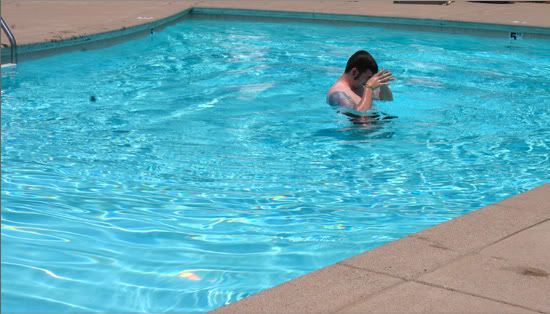 we're going to hang out at crystal's inlaw's neighborhood pool all summer. it is awesome and has an adults only section!


on the way home we stopped in at the goodwill outlet and found this lovely thing.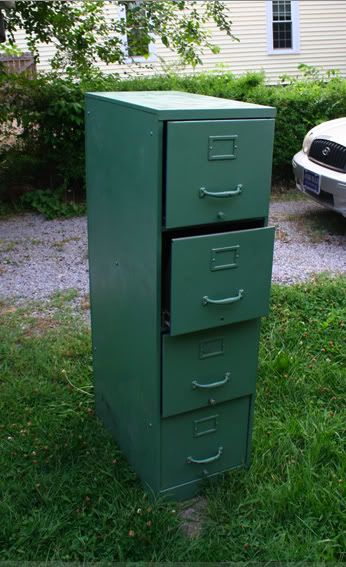 i've been wanting a pretty filing cabinet! i really wanted a wooden one but they are always so expensive. this one was seven bucks!