The Goodwill Outlet has been my favorite place to find vintage lately. It has been a wonderland of Christmas Kitsch! AND the other day we ran into Eartha Kitsch in the parking lot!! It was so awesome! I couldn't stop talking about it for the rest of the night.


This is what the outlet looks like inside. Look at all that junk!


Travis actually likes going there more than I do. He goes a few times a week.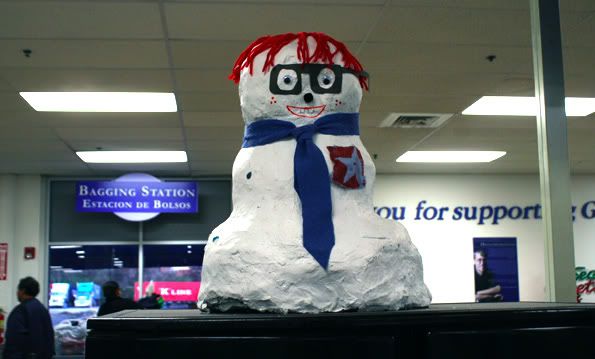 Amazing things like this can be yours for only 1.49 a pound!
Here is some of the stuff I've picked up recently.


yarn wreath! yarn trivets and pot holders! vintage felt stocking.


cute little mouse and a sparkly plastic wreath.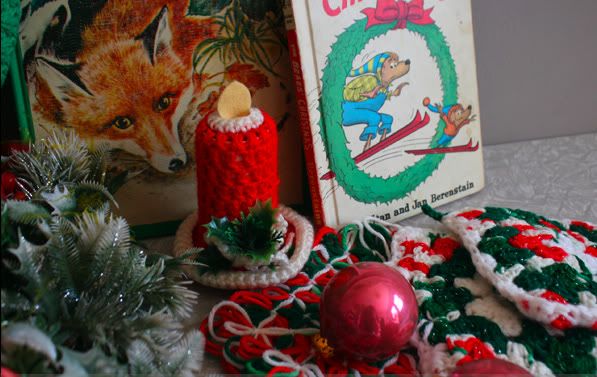 my favorite might be this candle. it is over a toilet paper roll.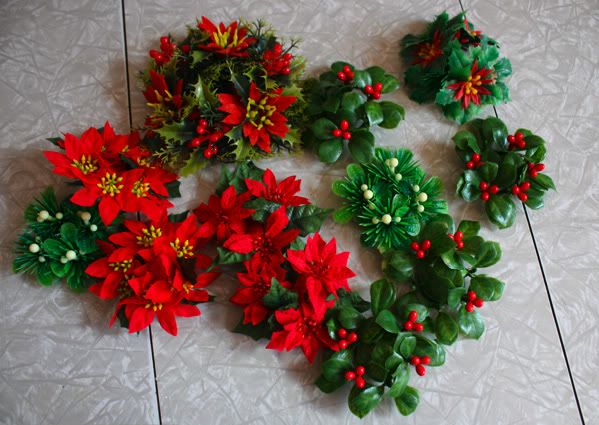 I've got tons of this plastic greenery. I'm not sure what I'm going to do with it all, but I can't resist.


There was a big box FULL of these letters but I didn't know what I could do with them, so I just got the R's. And some ampersands.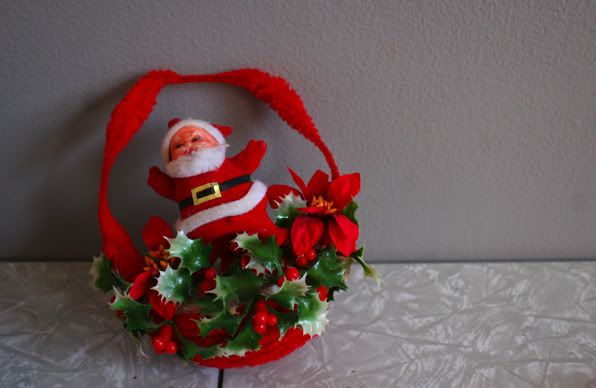 cute santa basket? it has a bunch of magnets on the back, but is still too heavy to stay on my fridge.


I now have stockings for every living creature in my house. I'm going to try and resist getting any more.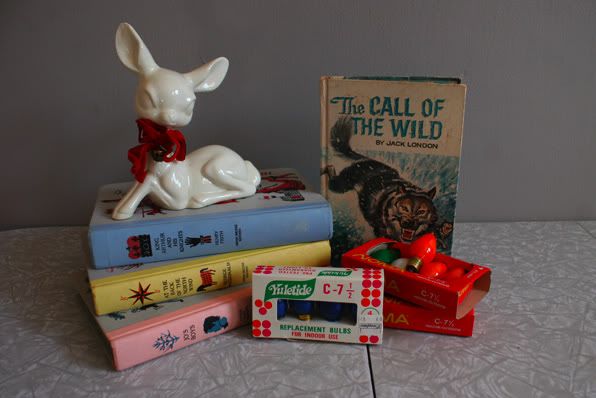 and this little pile of treasures is from half off day at Music City Thrift. I was so excited to find that cute deer! And I have been eyeing those Junior Deluxe Editions for a LONG time. They had them in a case for 10 bucks each for so long! They finally lowered the price to 6 bucks and then they were half off so i finally got my hands on them.